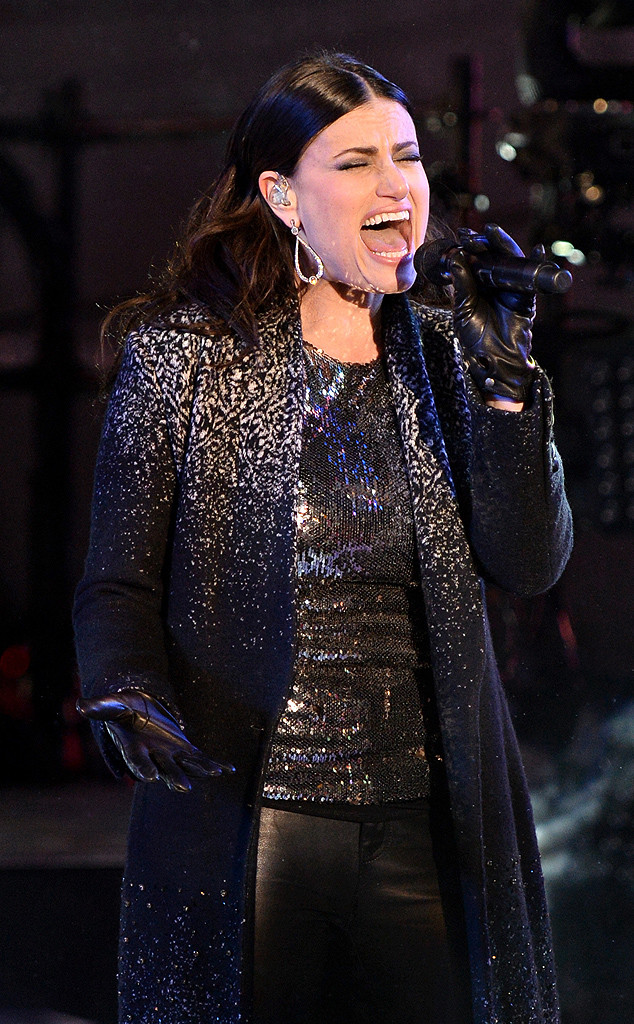 Mike Coppola/DCNYRE2015/Getty Images for dcp
Sounds like Idina Menzel had a New Year's Rocky Eve.
The Broadway star certainly caught the attention of millions of viewers Wednesday night when she tried to sing that high note in the beloved Frozen song "Let It Go."
But according to the always honest Twitter world, she didn't exactly rock the night.
For better or worse, Menzel heard the critics loud and clear and she has something to say about that cold, winter night.
"This is something I said in an interview a few months ago," the 43-year-old star tweeted with a photo showing how she defines success.