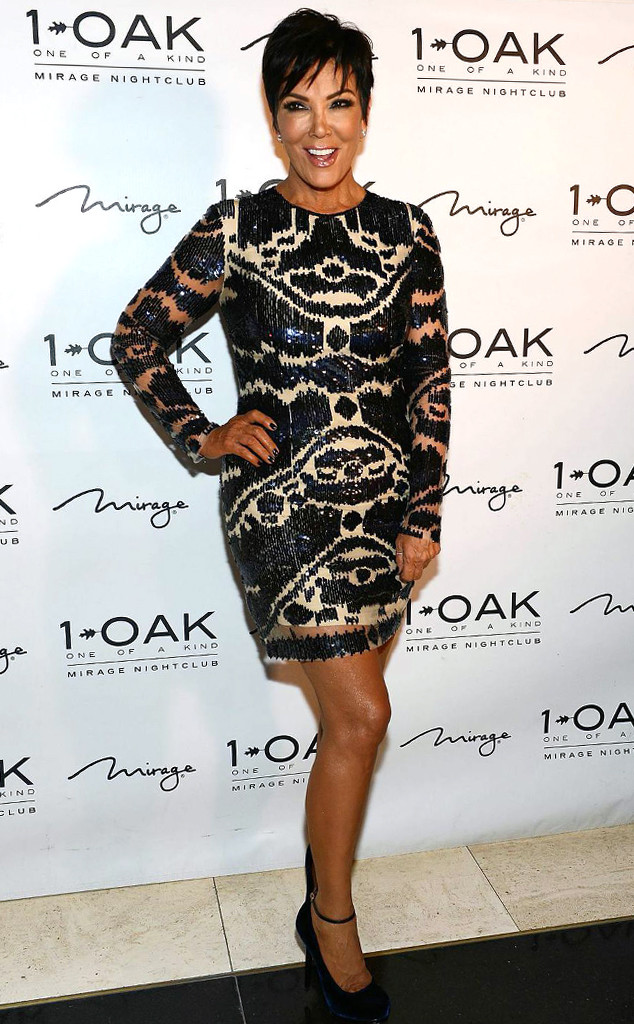 Denise Truscello/WireImage
Kris Jenner's name is synonymous with momager, Kardashian and E! star, but now that her marriage to Bruce Jenner is over, is she going to ditch his last name?
E! News confirmed yesterday that a Los Angeles county judge signed legal documents finalizing Kendall and Kylie Jenner's parents' divorce. They won't officially divorced until March 23, 2015, due to the six-month legal requirement, but for all practical purposes, Kris is most definitely no longer Mrs. Bruce Jenner (although not to worry, they're still best friends).
So what's the plan, dolls? Well, a source tells E! News exclusively the 59-year-old mother of six "hasn't yet decided what she's gonna do about her last name. She doesn't seem to be in a rush to decide just yet."