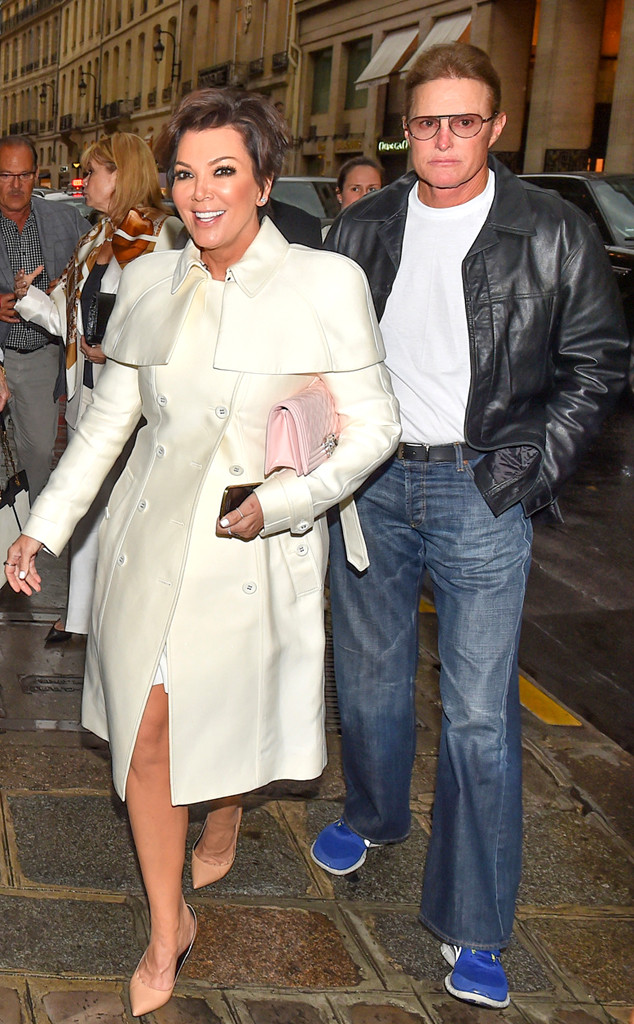 PacificCoastNews
A Los Angeles county judge has signed legal documents, making Kris and Bruce Jenner's divorce finalized, E! News has confirmed, but they won't be officially divorced until March 23, 2015, due to the six-month legal requirement.
The couple had not signed a prenuptial agreement when they married, but Kris will keep the family home while the pair divides various bank account and other assets, according to the documents obtained by E! News. Neither will receive spousal support from the divorce agreement, but Kris will have pay Bruce $2.5 million as an Equalization payment.
The pair's furniture, artwork, wedding gifts and appliances had already been divided by them, and both will keep their allotted goods. In terms of business practices and intellectual property, both Kris and Bruce will keep work that had been created by them and resides in their names.