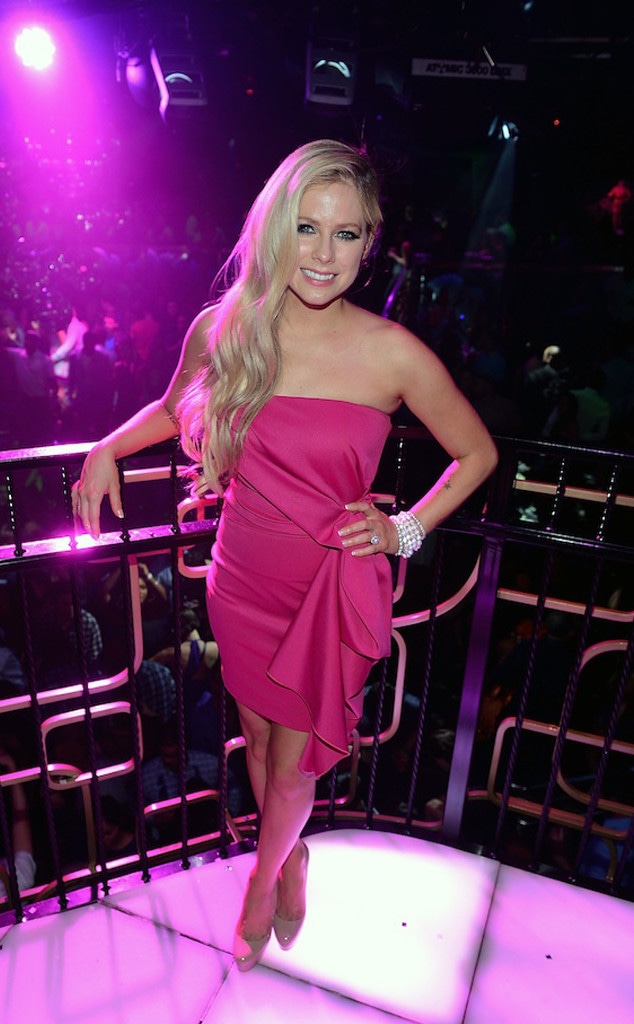 WireImage
Fans of Avril Lavigne are keeping an eye on their favorite singer this week. 
After a fan account tweeted to the "It's Complicated" songstress with the message "#GetWellSoonAvril #PrayFor Avril", some admirers worried that something was wrong.
It didn't help when the same tweeter revealed direct messages between the singer from Sunday.
"I feel bad because I haven't been able to say anything to the fans to let them no why I've been absent," Lavigne wrote in the exchange. "I'm torn as I'm quite private….I'm not feeling well. I'm having some health issues. So please keep me in your prayers."
Since the news broke, a rep for the Grammy-nominated artist told Billboard that the Twitter exchange was authentic. The singer, however, is not pregnant.
Her rep had no comment when asked by E! News to elaborate on the illness.
Lavigne has been keeping a low profile in recent months as speculation surrounding her marriage to Chad Kroeger continues. After celebrating her 30th birthday solo in Las Vegas, a source revealed to E! News that the couple's relationship is not in the best place.
"Things still aren't good. But Avril's friends are encouraging her to try and work it out," the insider revealed. "They don't like Chad, but she's already been through one painful divorce and they don't want to see her going through another unless there's no other option. Also, she and Chad haven't been married that long so her friends want her to make sure she's given it every chance before pulling the plug."
The couple has been married since July 2013 and do not have any children together.
While Lavigne remains mum on her health status today, she wants fans to know one thing: She hasn't forgotten about you!
"I miss you guys too," she wrote in her Twitter exchange. Get well soon, Avril!