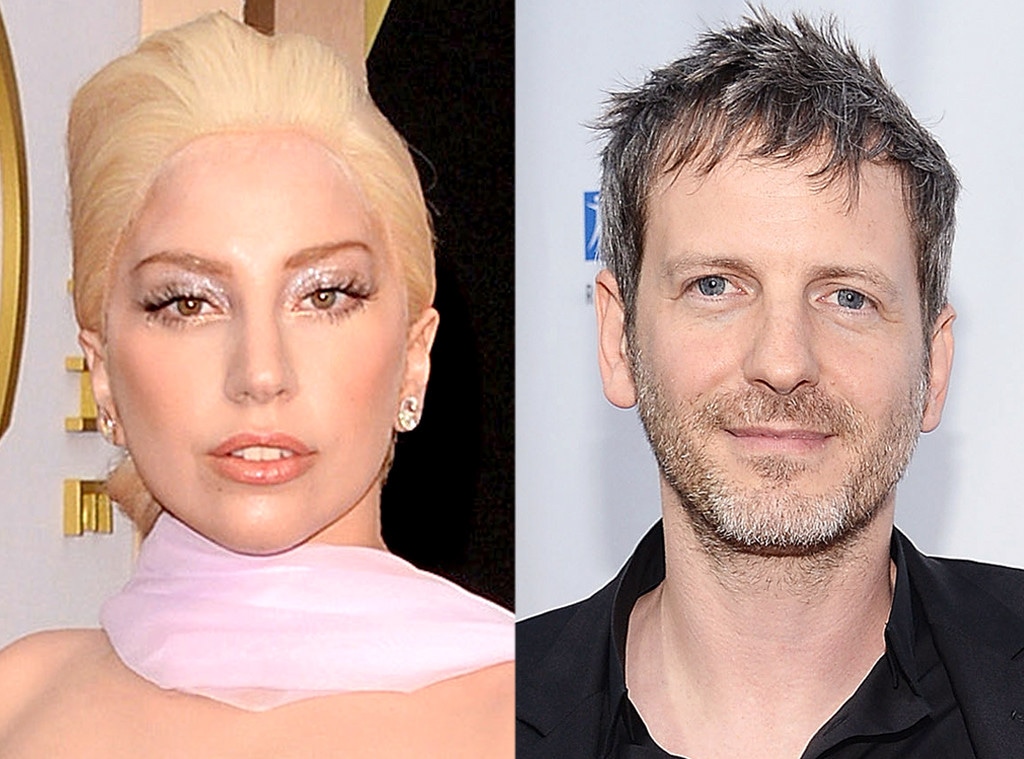 Getty Images
Just hours after Lady Gaga made a deeply personal revelation that couldn't have been easy to talk about, she unwittingly found herself sucked into someone else's fight.
On The Howard Stern Show this morning, while talking about her song "Swine," which is about rape, Gaga acknowledged in response to one of Howard's questions that she was sexually assaulted when she was about 19.
Her revelation of course made headlines, one of which was tweeted out by attorney Mark Geragos, who is representing Kesha in her lawsuit against Dr. Luke, the "Tik Tok" singer having accused the record producer of sexually and verbally abusing her when they worked together. Luke's attorney has argued that Kesha's suit was part of an attempted extortion plan masterminded by her mother, a claim subsequently denied by Garagos.
Geragos then tweeted, "#namethepervert," and when one Twitter user guessed Dr. Luke, the lawyer tweeted back, "#bingo."
But that is not at all the case, according to reps for both Dr. Luke and Lady Gaga.
"Mark Geragos' statement is completely false and defamatory," a rep for Dr. Luke, whose real name is Lukasz Gottwald, said in a statement obtained by E! News Tuesday. "Luke met Lady Gaga twice for less than half an hour total in those two meetings combined. He has never been alone with her and never touched her. Neither meeting was in that time frame reported."
Gaga's publicist tells E! News: "This ridiculous, manufactured link between Lady Gaga and the Kesha-Dr. Luke lawsuit is utterly incomprehensible. This simply isn't true and how dare someone take advantage of such a sensitive matter."
"I went through some horrific things that I'm able to laugh [at] now, because I've gone through a lot of mental and physical therapy and emotional therapy to heal over the years," Gaga told Stern this morning. "My music's been wonderful for me. But, you know, I was a shell of my former self at one point [after the assault]. I was not myself. To be fair, I was about 19. I went to Catholic school and then all this crazy stuff happened, and I was going, 'Oh, is this just the way adults are?'...I was very naïve."
Geragos told TMZ, "I said it because it's true," and as of right now both tweets—"#namethepervert" and "#bingo"—remain live on his feed.
Dr. Luke's long list of pop-superstar clientele includes Katy Perry, Miley Cyrus, Nicki Minaj, Britney Spears and Pink.

—Additional reporting by Baker Machado