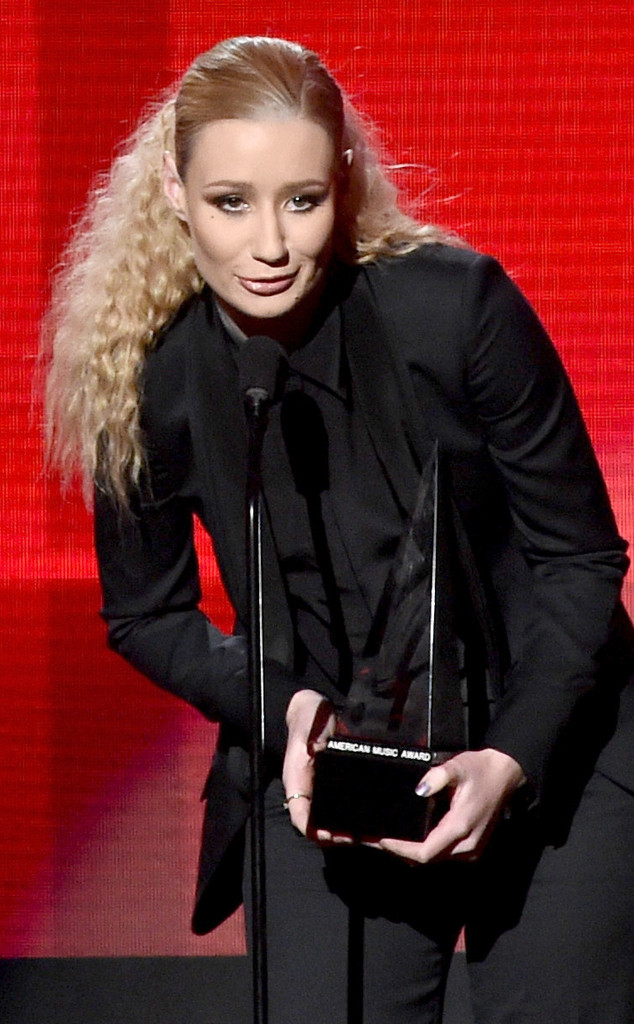 Kevin Winter/Getty Images
This may be the best comeback to Eminem's diss.
Iggy Azalea beat Slim Shady and Drake for Favorite Rap/Hip-Hop Album at the 2014 American Music Awards for The New Classic, so not only did she get her zinger moment with Eminem, but she also represented for the ladies!
Yet, both of those things, while amazing in all ways, still took a backseat to the real magical moment here—this was Iggy's first win ever.
Taking the stage with T.I., Iggy gave a sweet and touching acceptance speech that touched on her struggle to make it in the music industry.