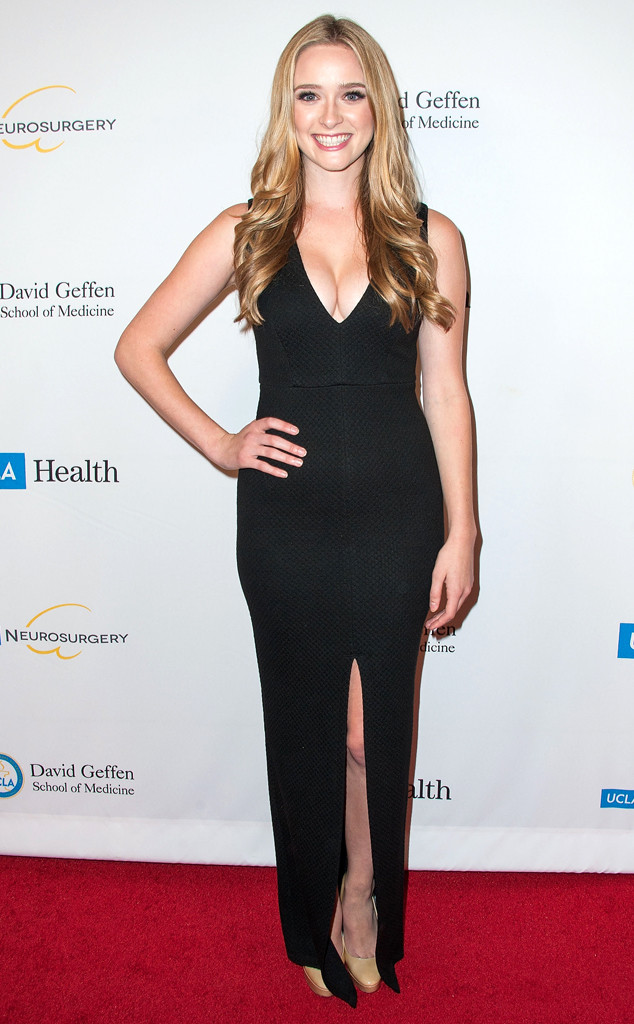 Valerie Macon/Getty Images
The Hollywood Foreign Press Association officially has named Greer Grammer as Miss Golden Globe 2015, and she couldn't be more excited about it!
The Awkward star talked to E! News about how and when she found out the news and even how her parents reacted! Greer is the daughter of actor Kelsey Grammer and his ex Barrie Buckner.
"I've known for a week, I found out when I was on vacation, about a week ago, I screamed, danced, jumped up and down!" she said. "I told my parents but I didn't want to, because I didn't want them telling anyone. I made them promise they wouldn't."
It looks like mum's the word, because Greer told us that her parents successfully managed to keep her big win to themselves despite being tempted on various occasions to let the secret slip.
"My mom told me a few times that whenever she'd run into friends she'd want to tell them but remembered she couldn't."