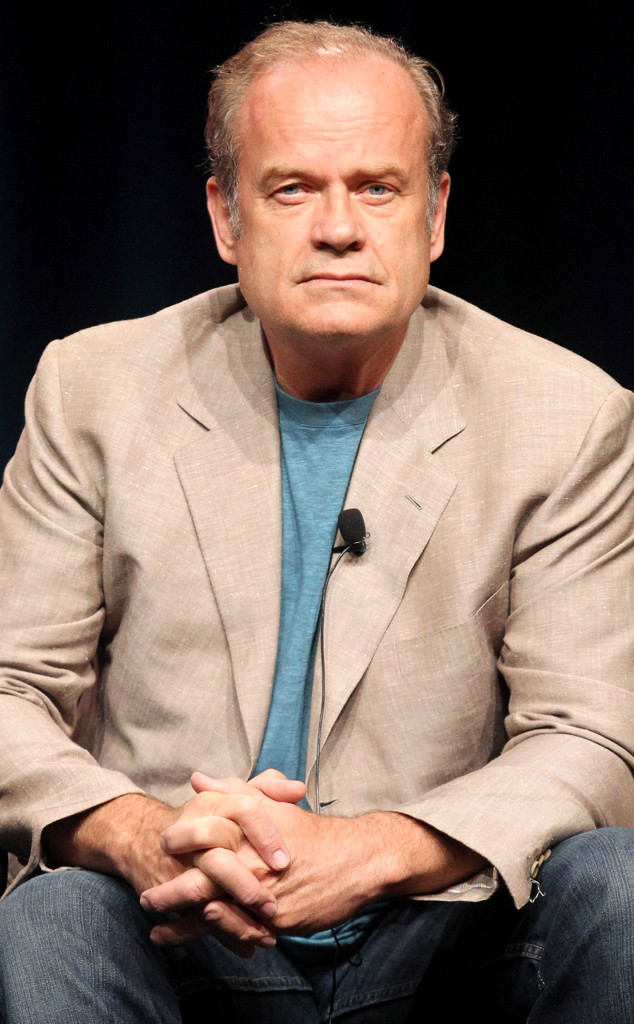 Frederick M. Brown/Getty Images
Kelsey Grammer did something that seems almost impossible to do.
The Cheers star forgave the man who raped and killed his sister, Karen Elisa Grammer, in 1975 while testifying at the parole board hearing for inmate Freddie Glenn via video conference on Tuesday, according to The Denver Post.

"I want to believe you have actually changed your life," an emotional Grammer said to Glenn. "Things you say, I accept a lot of it..I accept that you live with remorse," Grammer later continued. "But I live with tragedy every day."
At one point, Glenn interruped Grammer to apologize. "Thank you," Grammer said. "I accept your apology. I forgive you. However, I cannot give your release my endorsement. To give that a blessing would be a betrayal of my sister's life."