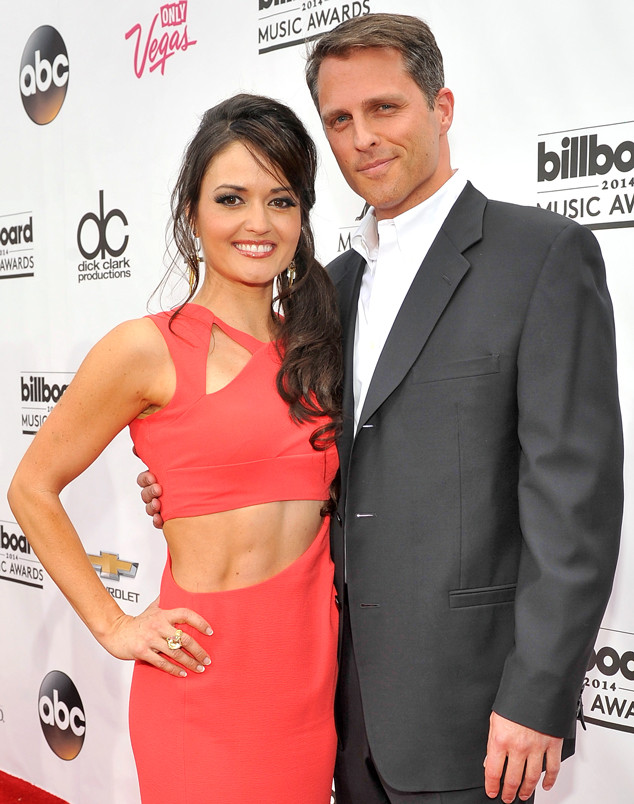 David BeckerGetty Images
It's official!
Danica McKellar tied the knot with Scott Sveslosky in an intimate ceremony on Kauai over this past weekend.
The Wonder Years star exchanged vows in front of 25 close friends and family members, E! News can confirm. (People magazine was the first to report the news.)
The brunette beauty, who played the lovable Winnie Cooper in the hit series, couldn't help but gush to the publication about her special day.
"It was absolutely magical," she explained. "We were married at 6:30 a.m. in a sunrise ceremony. The forecast predicted rain, but there was not a drop of water in the clear sky. The sun came peaking up over the mountains just as I was walking down the aisle, alongside both my parents."
McKellar announced her engagement to the attorney in July of this year on Twitter.
"So...can you guess what my big news is??" she teased before sharing a photo of herself with a stunning (and massive, we might add!) diamond ring.