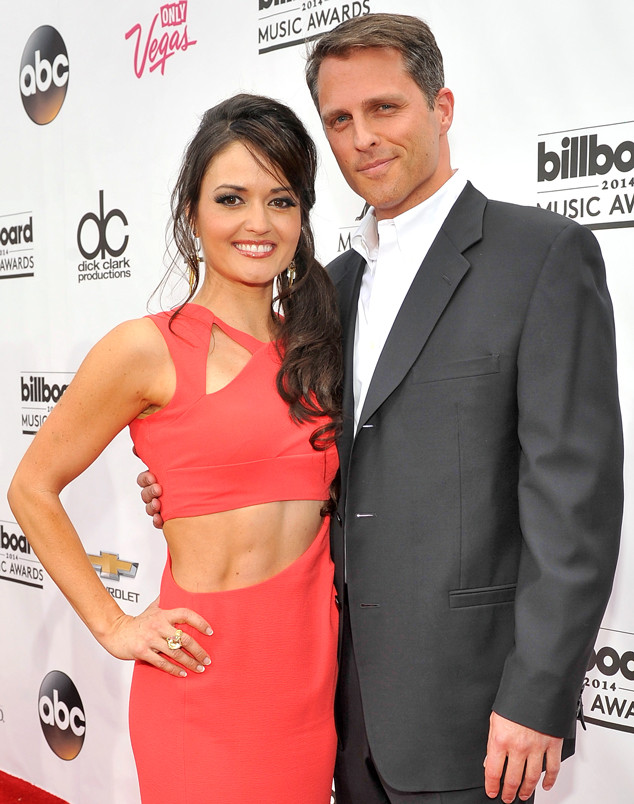 David BeckerGetty Images
It's officially been a wonderful year for Danica McKellar!
The actress, math whiz and recent Dancing With the Stars standout is engaged to boyfriend Scott Sveslosky. She confirmed the news today via Twitter and Instagram, sharing a pic of her new diamond ring.
"So...can you guess what my big news is??" she teased.
Danica followed that up with the tweet, "Yep, my amazing boyfriend Scott & I are engaged!! (He's the one @iamvalc did a shout out to on #DWTS) :) Hugs to you all!"