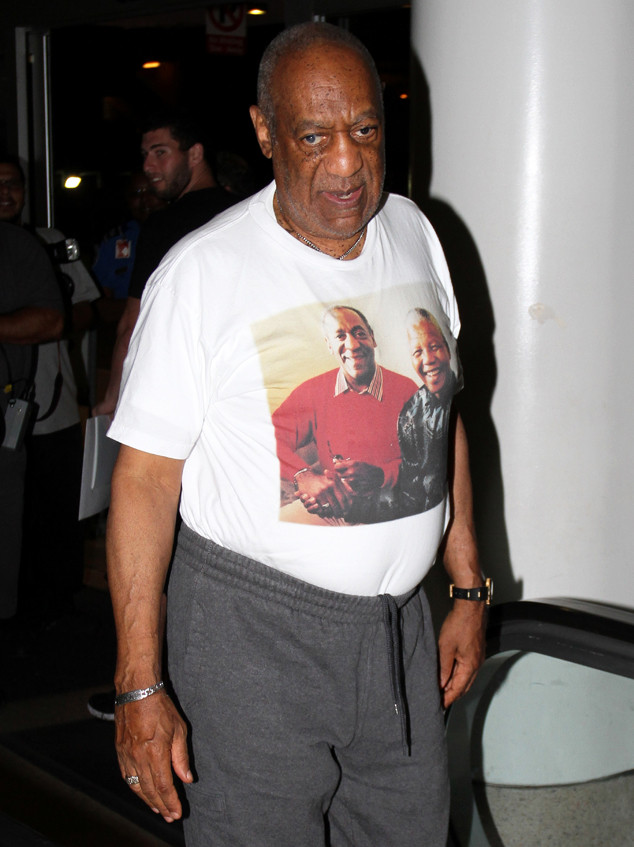 Diabolik/Splash News
Bill Cosby's attorney has responded to what he calls "decade-old, discredited allegations" made against the 77-year-old star, who has been accused of sexual assault.
The lawyer, John P. Schmitt, issued a statement on the actor and comedian's official website on Sunday. A day earlier, NPR published an audio recording of part of an interview with Cosby, who reacted with silence when asked about the matter, which has never led to criminal charges.
"Over the last several weeks, decade-old, discredited allegations against Mr. Cosby have resurfaced," the lawyer said. "The fact that they are being repeated does not make them true. Mr. Cosby does not intend to dignify these allegations with any comment."
"He would like to thank all his fans for the outpouring of support and assure them that, at age 77, he is doing his best work," the message added. "There will be no further statement from Mr. Cosby or any of his representatives."