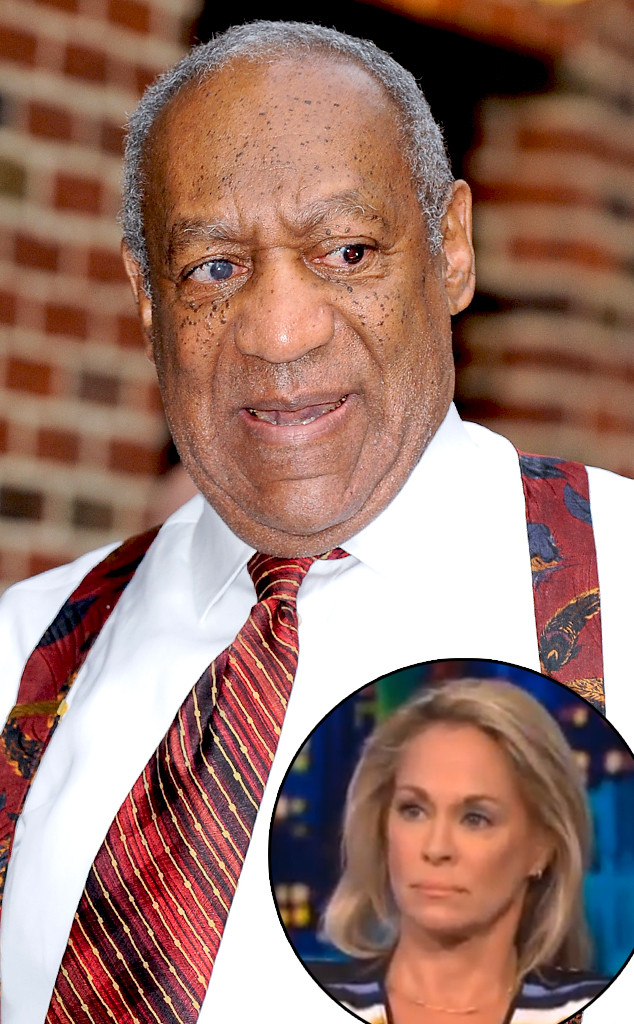 Ray Tamarra/FilmMagic
For almost 10 years now, Barbara Bowman has spoken out about allegedly being sexually assaulted by Bill Cosby when she was a teenager.
It's only now, after Hannibal Burress called the comedian a rapist in a comedy act last month, that her claims are being heard once more.
Cosby has denied the allegations, though Bowman opened up to the Washington Post about her alleged abuse and why she remained silent during the time that the incidents allegedly took place.
In 2004, after Andrea Constand filed a lawsuit against Cosby for sexual assault, Bowman said that she wanted to tell her story in court but was unable to.
"In the end, I didn't have the opportunity to do that, because Cosby settled the suit for an undisclosed amount of money," she told the paper.
Cosby has stated that sex with Constand was consensual.