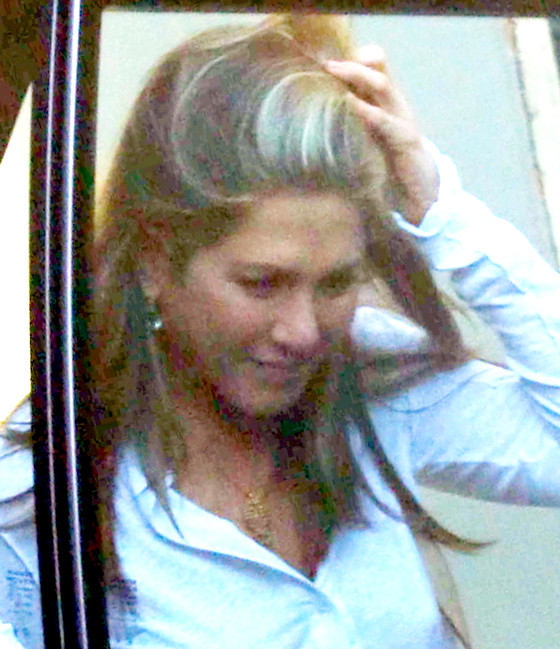 X17online.com
Jennifer Aniston was spotted out and about in Los Angeles earlier today, and everyone freaked out.
And no, it wasn't because of her always gorgeous hair, or her latest designer duds…this time, it was all about one suspiciously missing accessory: her engagement ring.
The actress sparked speculation that there was something fishy going on between her and her fiancé, Justin Theroux, after she was seen without the diamond sparkler.
But fret not, you guys. It turns out that all is well in the Aniston-Theroux household.
In fact, the A-lister's rep had a perfectly good explanation for why she stepped out sans bling.
"Everyone should calm down—the ring was just being cleaned and is safely back on her hand."
Well then…glad that's settled.