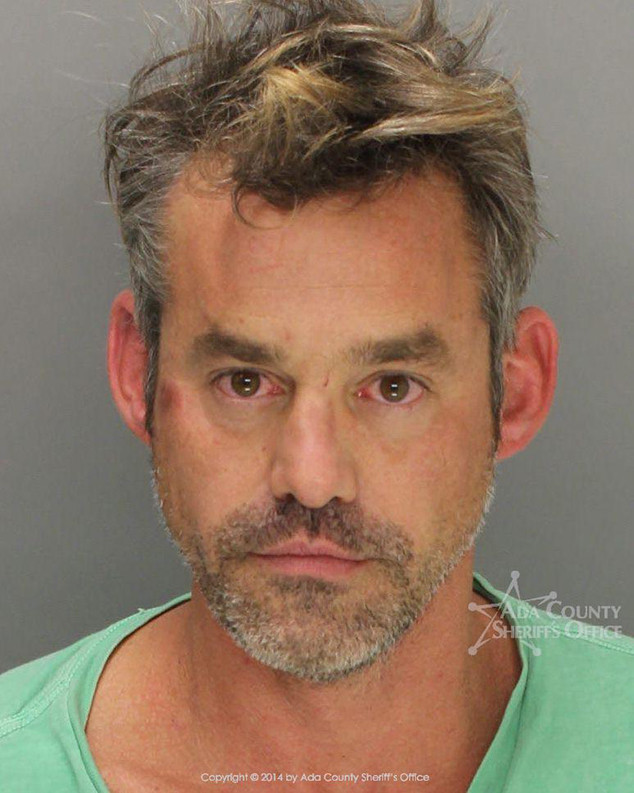 Ada County Sheriff's Office
Nicholas Brendon, who starred on Buffy the Vampire Slayer, was detained in Boise, Idaho on Friday night on suspicion of damaging property and resisting arrest and spent several hours in jail.
The 43-year-old actor's manager had no immediate comment. Brendon was in town for an appearance at Tree City Comic Con.
Boise police said they received a call around 9:30 p.m. on Friday about a disturbance in a hotel lobby involving Brendon and staff members. When officers arrived, they found the actor showing "signs of intoxication" and said he "repeatedly refused officers' commands to stay seated while officers tried to speak with witnesses."
Police said Brendon tried to walk away, after which officers arrested him for resisting and obstructing. Authorities also said hotel staff reported that he had broken a decorative dish and that they wished to press charges.
Brendon was then booked into a local jail on charges of malicious injury to property and resisting or obstructing officers, which are both misdemeanors.
He was later released on a $600 bond after 6 a.m. on Saturday.