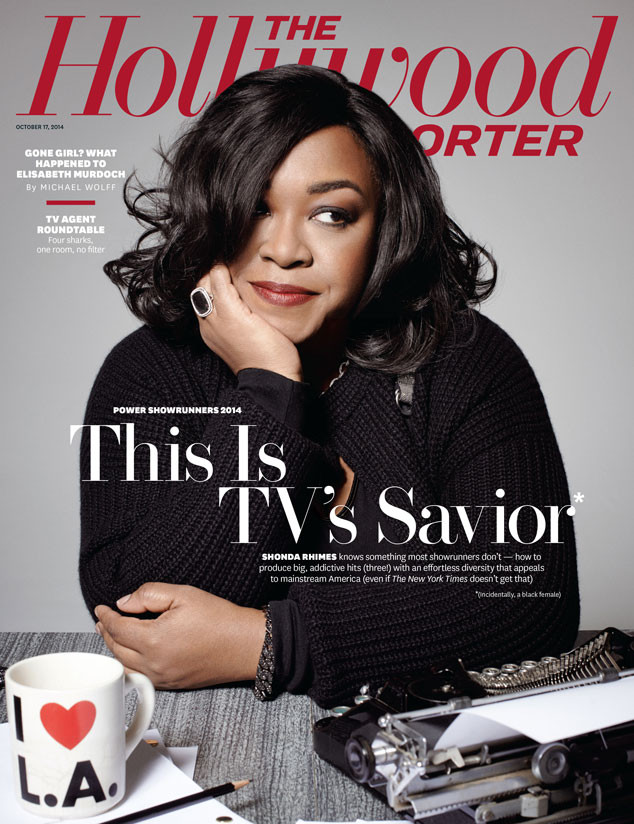 The Hollywood Reporter
Shonda Rhimes is putting Katherine Heigl on blast!
In a new interview with The Hollywood Reporter, the Scandal showrunner admits she learned some valuable lessons from working with Heigl when she starred on Grey's Anatomy years ago (Heigl famously dissed the show in 2007 when she withdrew her name from Emmys consideration).
Speaking about running a tight ship on the Scandal set, Rhimes told the trade of her "no a--holes" policy, "There are no Heigls in this situation...I don't put up with bulls--t or nasty people. I don't have time for it."