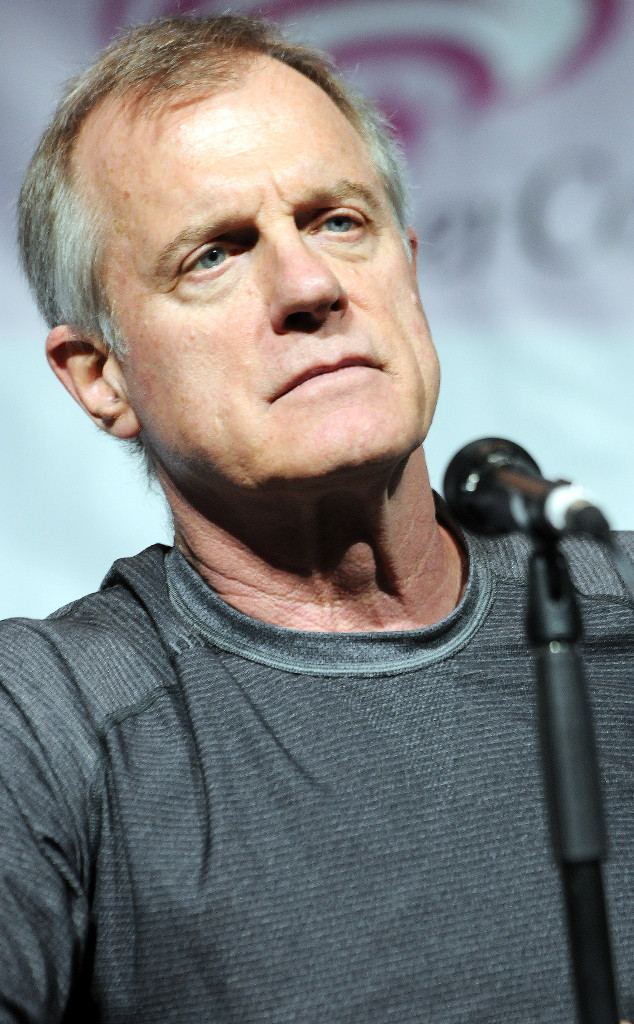 Albert L. Ortega/Getty Images
E! News has obtained the 2012 divorce papers between 7th Heaven's Stephen Collins and Faye Grant, his wife of nearly 27 years.
In the documents, Grant explains how in January of that year she "learned for the first time that Stephen had been engaging in a long term pattern of sexually molesting children."
She added that Stephen "admitted that he had sexually molested three underage girls over a decade ago; at least two of the three girls were molested over the course of several years. At least one of the victims has filed a report with the New York City Special Victims Unit."
According to her declaration, Grant claims that her ex's therapist had relayed the information to her and explained that he has "narcissistic personality disorder with sociopathic tendencies."