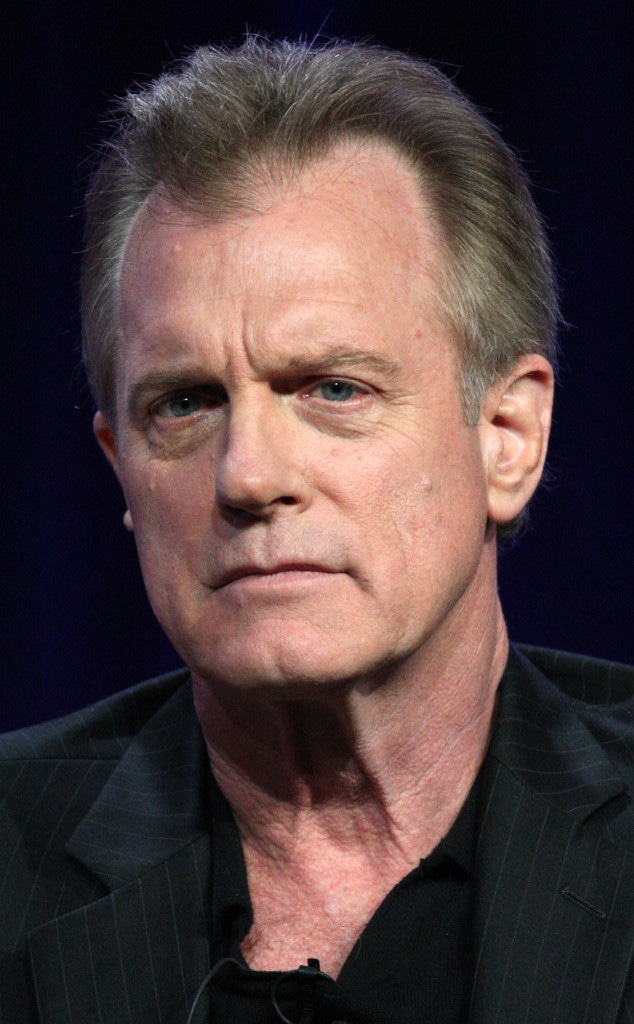 Frederick M. Brown/Getty Images
Actor Stephen Collins, perhaps best known for his role as Reverend Eric Camden on The WB's religious family drama 7th Heaven, is being investigated by police after he allegedly confessed to molesting young girls on multiple occasions. In an audiotape obtained by TMZ, the 67-year-old actor is heard recalling past incidents with a therapist and his ex, actress Faye Grant, with whom he's in the midst of divorcing.
Collins answered questions from both parties and shared specifics regarding the girls in question, such as their names and ages, all while being recorded without his knowledge. In California, it is legal to secretly record conversations in an effort to gather evidence if the person is believed to have committed a violent felony—molesting a child under the age of 14 counts as such.
Throughout the audio, Collins referred to a "disclosure" and a "list," presumably referring to a confession that he privately made to his wife before the therapy session. The actor admitted that he molested an 11-year-old girl from New York, who was a relative of his first wife, telling the two, "There was one moment of touching where her hand, I put her hand on my penis." He also shares that he had exposed himself to the same girl "a couple of times" for two years following the initial molestation.
Grant is heard asking him, "When you exposed yourself…did you have an erection?"
Collins answered, "No. I mean, no. Partial, maybe, I think."
He also explained how he apologized to one girl in Los Angeles for what he had done, and recalled that there was also a separate victim from New York (who was between the ages of 12 and 13 at the time) that he was inappropriate with. TMZ reports that Collins' first wife, Marjorie Weinman, reported the molestation in 2012, despite the alleged incident occurring many decades earlier.
The New York Police Department confirmed to E! News that a complaint has been filed against Collins and that the Manhattan Special Victims Unit is currently investigating the case. It will not release any information about the victims. As of press time, Collins' attorney had no returned request for comment.
Collins currently serves on the National Board of the Screen Actors Guild.