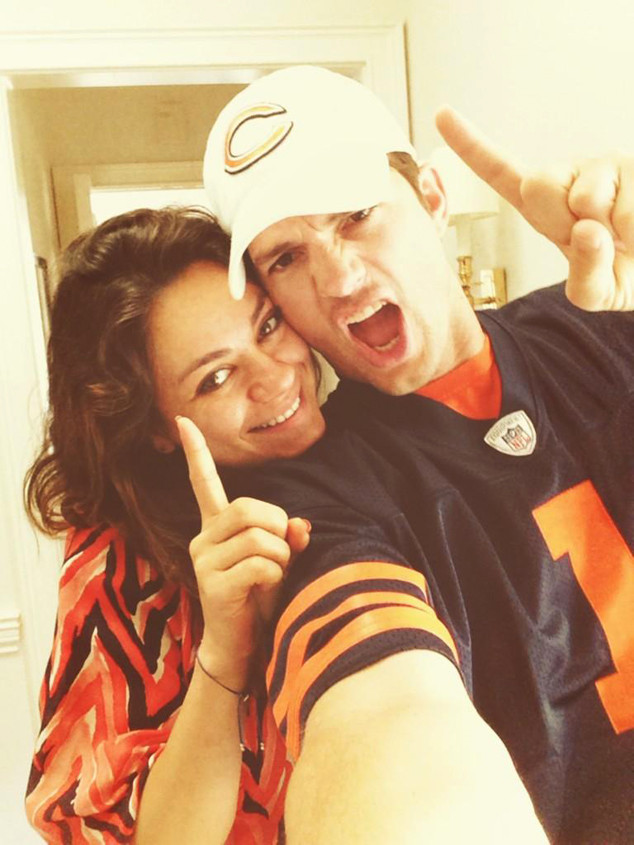 Twitter
Well, Ashton Kutcher is certainly keeping things interesting,
The actor has revealed what he and Mila Kunis named their baby girl, but instead of simply posting a photo of their beautiful bundle of joy, he posted a slew of pics, entreating us to pick which one is, drum-roll please...
Wyatt Isabelle Kutcher!
Once a Punk'd host, always as Punk'd host, right? Becoming a dad obviously hasn't done anything to Ashton's affinity for jokes.
"Here's your baby photo. Well, one of them is. Now can the helicopter please stop hovering over our house, there is a baby sleeping inside! And she's super cute," Kutcher wrote on Facebook with a link to his little guessing game posted to his Aplus.com site.