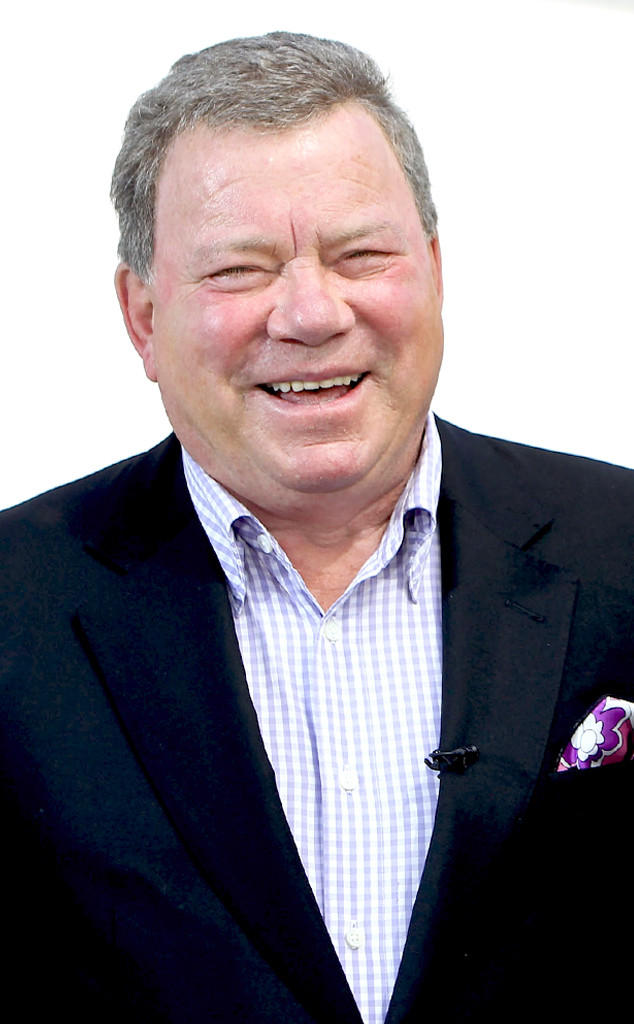 David Buchan/Getty Images
What's the name of that movie, Star Trek 3? Sounds like fun!
William Shatner, who played Captain James T. Kirk in the original '60s series and movies, says J.J. Abrams contacted him about the 2016 film, part of a rebooted big screen series that stars 34-year-old Chris Pine as his character, following recent rumors. Abrams directed the first two new movies in the hit sci-fi franchise and serves as a producer for the third, which is being helmed by Roberto Orci. Abrams has not commented.
Speaking to fans at 2014 Wizard World Nashville Comic Con on Friday, Shatner, 83, said that while he was visiting Australia earlier this month, Abrams phoned him from London. He is there filming Star Wars: Episode VII, the first of a planned third trilogy of the rival popular sci-fi franchise. He said Abrams told him Orci "had an idea" about possibly involving him in the third Star Trek film and asked him if he was interested.