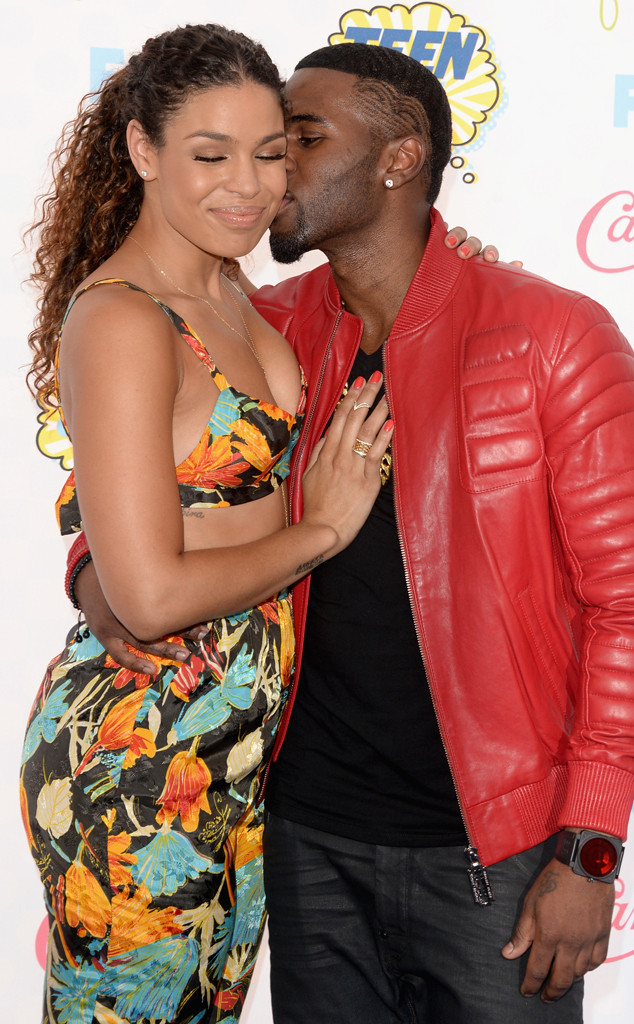 Jason Merritt/Getty Images
It's barely been a day since news broke that Jason Derulo and Jordin Sparks had ended their relationship—but you know how far rumors can travel in five minutes, let alone a whole 24 hours.
So in an attempt to nip the nastiest of stories in the bud, Derulo has opened up a bit more when it comes to the breakup, emphatically telling ABC News what did not happen.
"Though I think it is a private matter and intended to keep my break-up [with] Jordin personal, due to bogus and irresponsible lies being reported by insensitive media outlets it became necessary for me to comment," the "Wiggle" singer said in a statement.