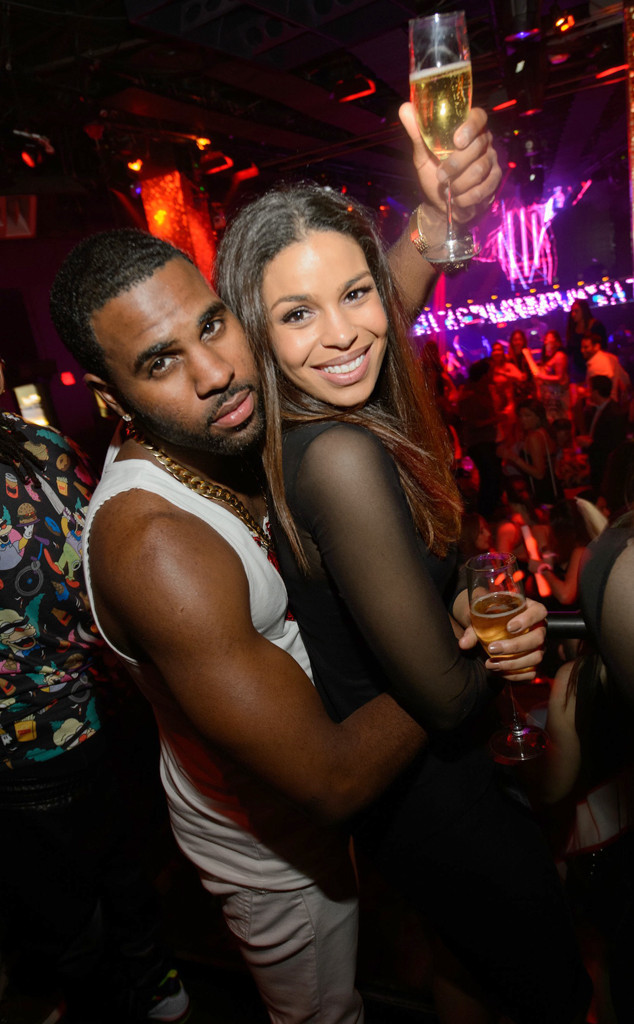 Al Powers, Powers Imagery
Presumably those who were rooting for Jason Derulo and Jordin Sparks to make it last are crushed—but the newly single Derulo is keeping his head up.
He told KDWB-FM's Big D, during a phone interview with the Twin Cities station today, that everything is "cool" between him and his ex. At first the "Talk Dirty to Me" artist said he'd "rather not" comment on the breakup, which E! News was first to report earlier Thursday, but Big D coaxed it out of him.
"Yeah," Derulo said when the DJ asked if he and Sparks would at least stay friends.