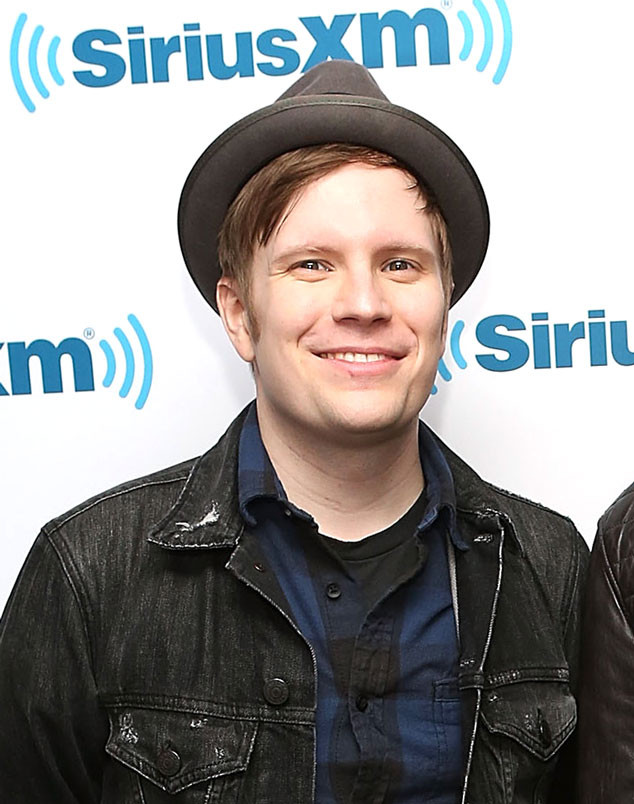 Robin Marchant/Getty Images
Pete Wentz's newborn son is getting a playmate!
During a KIIS FM interview that aired Wednesday, Fall Out Boy's lead vocalist and guitarist Patrick Stump announced that he and wife Elisa Yao will welcome their first child together in late October. "I'm about to have a kid or a tattoo. I'm like the snows of Siberia—just untouched," Stump joked of being the band's odd man out.
Stump and Yao tied the knot in Chicago in October 2012.
Bassist Wentz has two sons, Bronx and Saint Lazslo, with ex-wife Ashlee Simpson and girlfriend Meagan Camper. Guitarist Joe Trohman and wife Marie Wortman Goble welcomed a daughter, Ruby, in April. Drummer Andy Hurley doesn't have any kids, but he does have tattoos—so he's got Stump beat there. "The band is in a crazy place right now because there's a lot of little kids running around," Stump said.