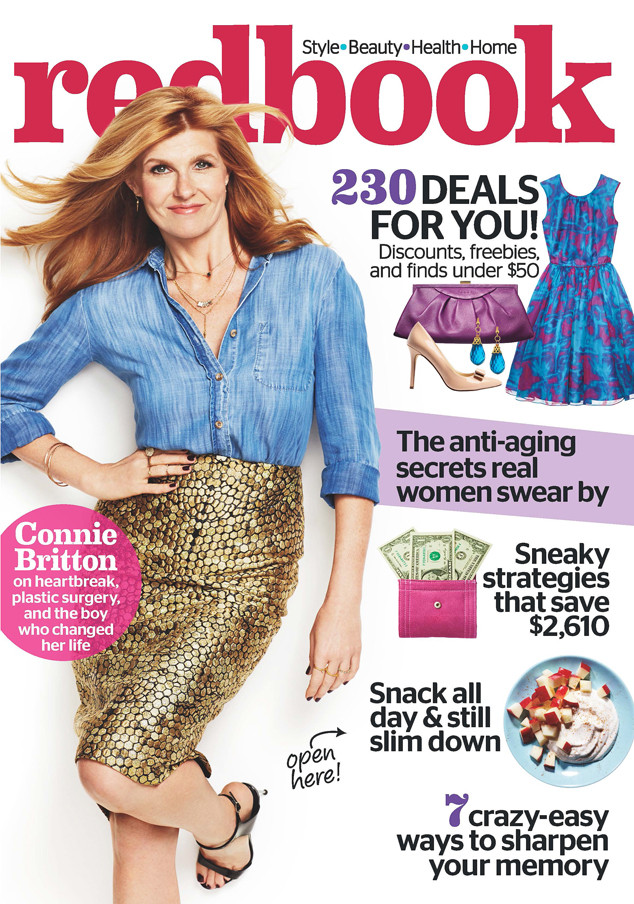 Matt Jones/RedBook Magazine
Connie Britton has her own views on being a working mother.
The Nashville star snagged the cover of Redbook magazine's October issue, and gave her two cents on Gwyneth Paltrow's recent comments about being a working actress and mother—and E! News has the exclusive sneak peek!
"Our hours are long, but I would never compare what I do to what anyone else does," Britton states. "Everybody's working hard and doing the best they can—if you're a mom, there's that pressure, we all face it. I'm constantly being pulled in different directions. But that's the thing: Moms are pulled and distracted. I would never say that's worse for me because I'm an actor. I am actually 100 percent sure all moms feel that way."