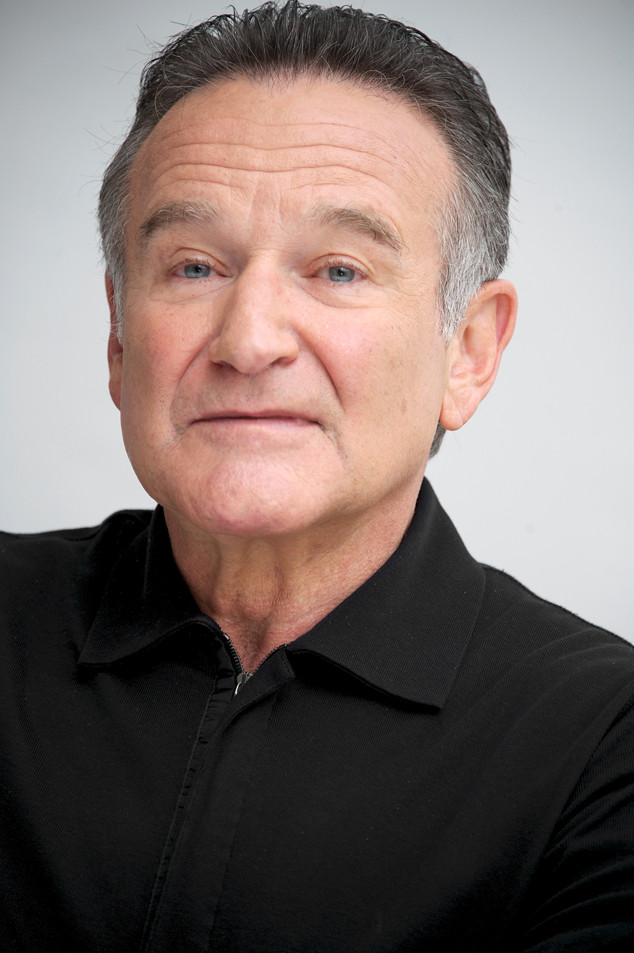 Vera Anderson/WireImage
While this summer was packed full of fun and exciting headlines and stories, nothing touched fans worldwide like the tragic news of Robin Williams' unexpected passing.
The sad news stuck a chord within all of us and his recent death won't soon be forgotten. From his countless TV and movie roles (Mrs. Doubtfire, Night at the Museum, Dead Poets Society, Aladdin, Good Will Hunting) to his ability to make anyone laugh at any time, Williams was loved by everyone.
You voted and rightfully chose the Oscar winner's passing at the defining news story of the summer. Let's remember the late star by taking a look back at his life in photos.