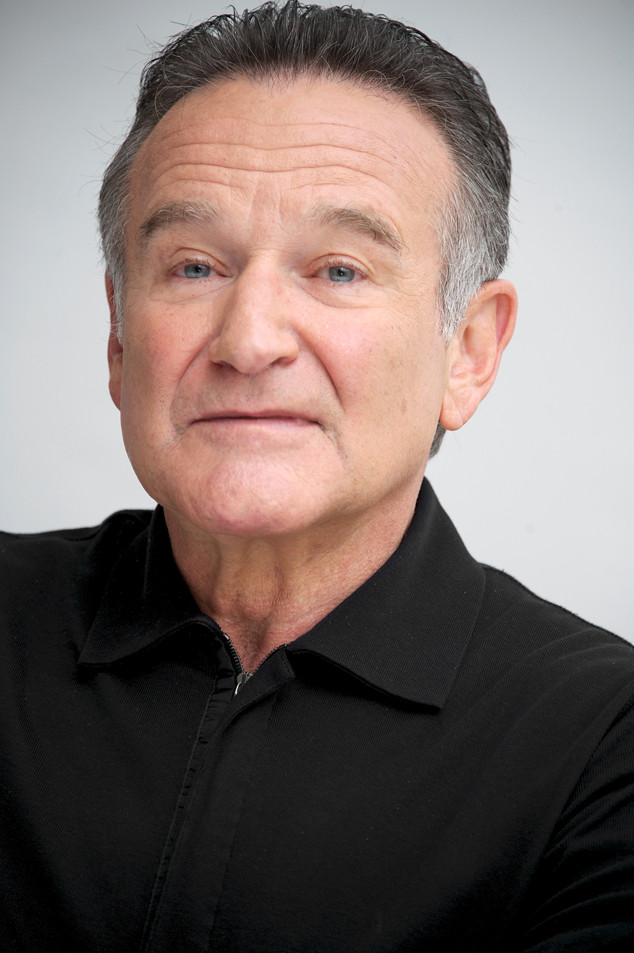 Vera Anderson/WireImage
Robin Williams has died.
Shockingly, suddenly, tragically, the actor was found dead at his home in Tiburon, Calif., this morning, according to the Marin County Sheriff's Office Coroner Division.
"Robin Williams passed away this morning," his rep confirmed to E! News. "He has been battling severe depression of late. This is a tragic and sudden loss. The family respectfully asks for their privacy as they grieve during this very difficult time."
Williams had been extremely candid--and humorously self-deprecating--when it came to his past battles with substance abuse. Earlier this summer he had checked into a preventive treatment facility as part of what his rep called his "continued commitment" to staying sober.