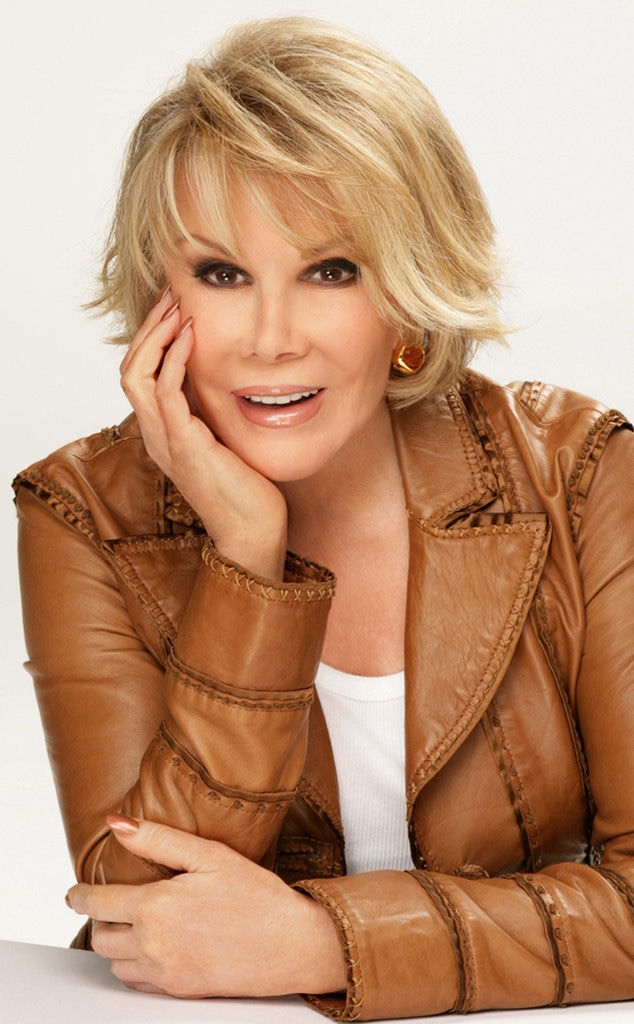 Charles William Bush
UPDATE: The hospital that has admitted Joan Rivers following her health scare has released the following statement:
"This morning, Joan Rivers was taken to The Mount Sinai Hospital in New York, where she is being attended to," said hospital rep Sid Dinsay. "Her family wants to thank everybody for their outpouring of love and support. We will provide an update on her condition as it becomes available."
__________________________ 
Joan Rivers remains in stable but critical condition after being hospitalized for complications from throat surgery, while more details about her health scare have been revealed.
The 81-year-old comedienne and host of E!'s Fashion Police was rushed to a hospital in New York City on Thursday after she stopped breathing while undergoing a minor endoscopic procedure at a medical clinic, a source told E! News. Her daughter and frequent co-star, Melissa Rivers, 46, and Melissa's son, Cooper, 13, have flown to the city to be by Joan's side.
"They were putting a scope down her throat to check her vocal cords," the source said. "She stopped breathing."
"This was not major surgery," the source said, adding that Joan was sedated while undergoing the operation and that it is unclear what medication was used.
Police had said they responded to an emergency call about an 81-year-old woman and transported her to a nearby hospital in critical condition. As of Thursday afternoon, she remains in the ICU.
A day earlier, Joan, who has in the past also suffered several other health scares, attended an event in New York to promote her new book and appeared to be in good spirits, "had a lot of energy" and was "cracking jokes," another source had told E! News.
Following news of her health scare, a show Joan was scheduled to perform in New Jersey was postponed.
Several celebrities, including Kelly Ripa and Andy Cohen, have tweeted their support and well wishes for the comedienne.
sending so much love and healing energy to @Joan_Rivers !!! no one is ready to go on without you lady!!!

? Zachary Quinto (@ZacharyQuinto) August 28, 2014
All good thoughts and prayers to Joan Rivers!!!!!!!!!!!

? Andy Cohen (@Andy) August 28, 2014