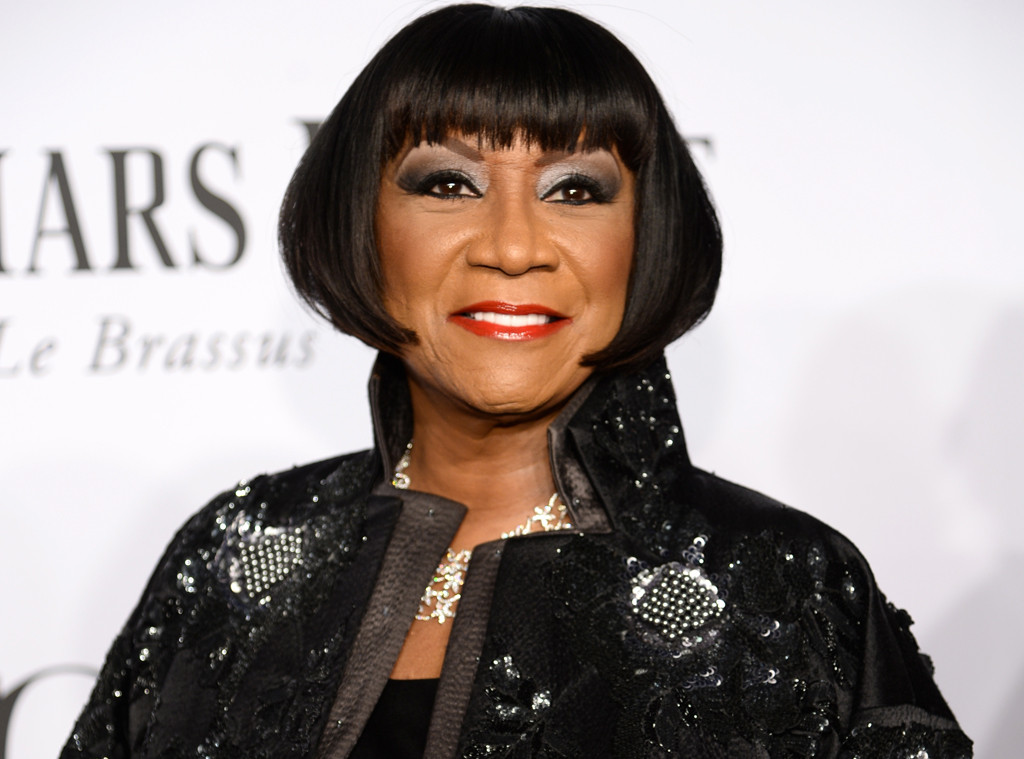 Dimitrios Kambouris/Getty Images for Tony Awards Productions
Are you ready to hear some of the most perfect casting news ever? Good, 'cause we're telling you anyway.
Patti LaBelle just joined American Horror Story: Freak Show, E! News has confirmed. As if we weren't already counting down the days until the new season premieres, now the wait is pretty much unbearable.
As first reported by TVLine, the Grammy winner will appear in four episodes of the FX series this season, and you'll never guess who's she going to play. Seriously, it's just too perfect.
LaBelle is going to play the mother of Gabourey Sidibe's character. See, we told you it was perfect!
And not only that, but LaBelle's character is also going to be central to the mystery of the season. Her on-screen alter ego is a local townsperson who begins to unravel the murderous secrets of Twisty the clown killer. Let's hope that doesn't put her at the top of the killer's hit list!
There is one downside to this casting news, however. Don't expect LaBelle to pull a Jessica Lange à la AHS: Asylum, because she reportedly won't be singing on the show. Yeah, we're bummed about that too, but a non-singing LaBelle is better than no LaBelle at all, right? (And we'll always have Stevie Nicks' iconic Coven performances to replay over and over on YouTube.)
Set in 1952, the new season is about the last freak show in America (as if you needed another reason to hate clowns) and stars AHS frequent flyers Lange, Sarah Paulson, Kathy Bates, Evan Peters, Angela Bassett and Frances Conroy, plus newbies Michael Chiklis, Wes Bentley and John Carroll Lynch.
American Horror Story: Freak Show premieres this October on FX.