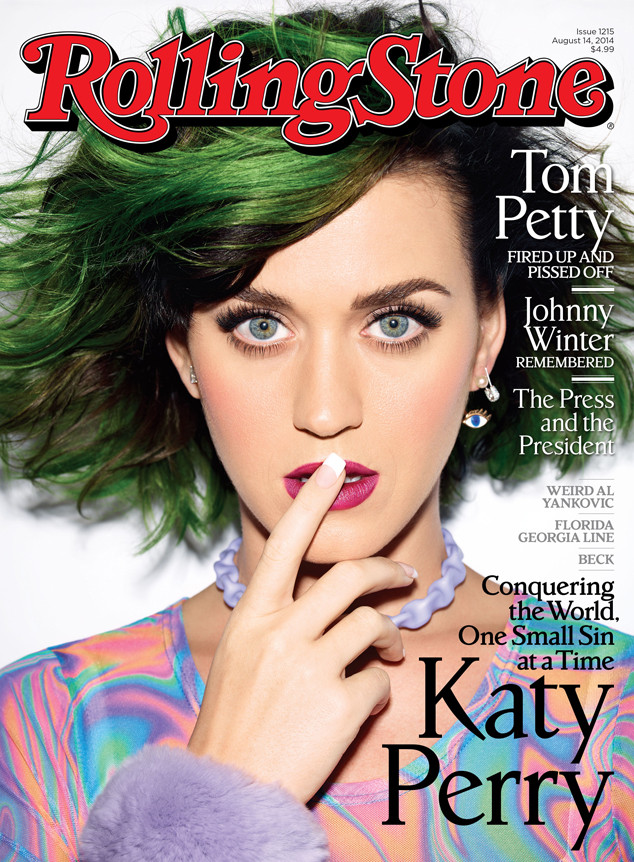 Peggy Sirota/Rolling Stone
Katy Perry has had her share of famous boyfriends.
From long-term relationships with John Mayer and Russell Brand to being linked in published reports to Josh Groban and pal Robert Pattinson, the 29-year-old "Roar" singer knows the good and bad about dating in the public eye.
But in a new interview with Rolling Stone, the Grammy-winner suggests that non-famous guys may not be for her.
"I've done that before," she tells the publication. "It's not that they have to be famous, although there's a level of understanding when they're in the same business, you know?"