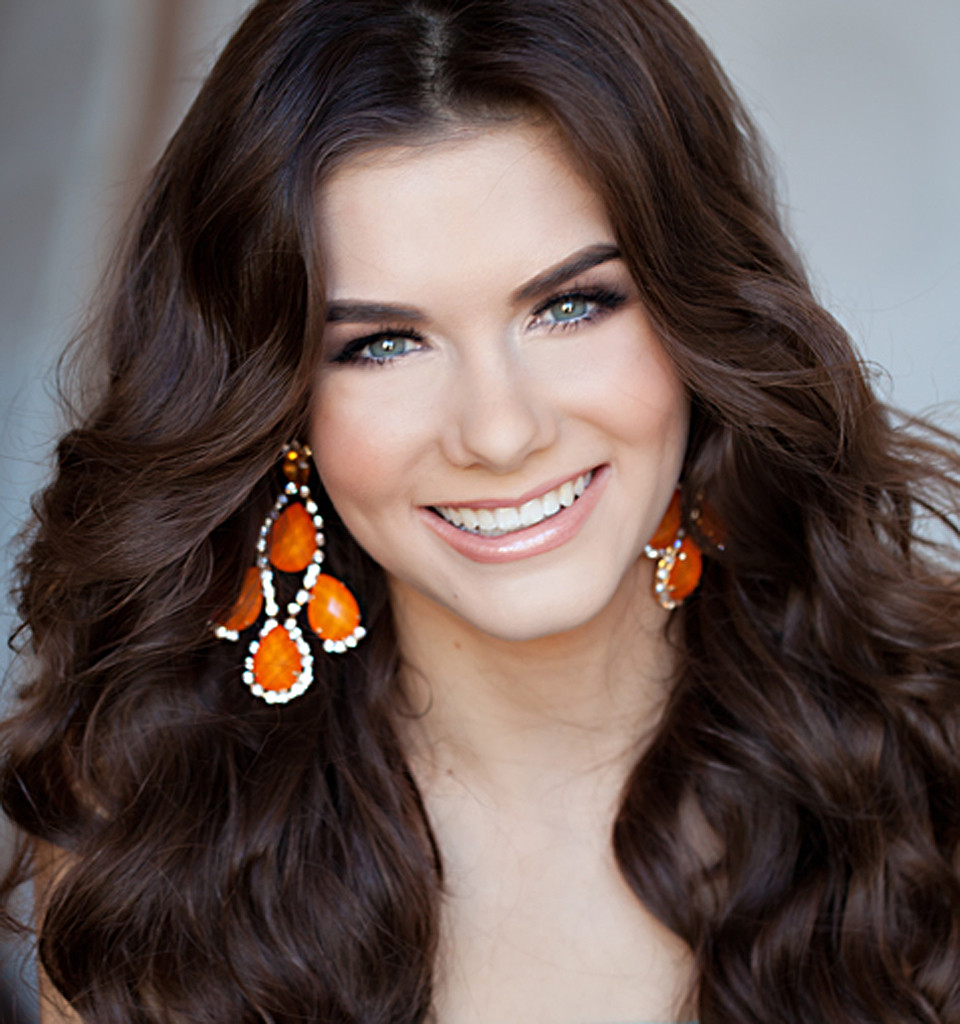 Miss Teen USA
And the winner is…
Miss South Carolina!
17-year-old K. Lee Graham walked away with the top prize at the 2014 Miss Teen USA competition Saturday evening in the Bahamas. The beauty beat out first runner-up Miss Mississipi Vaeda Mann for the coveted title, calling the accomplishment "a dream come true."
"I don't know how many times I went to bed thinking about this," she gushed. "I just want to thank everyone, all of my sponsors. Everyone out there, thank you for supporting me. We did it!"
Here are six things you need to know about the newly-crowned Miss Teen USA!