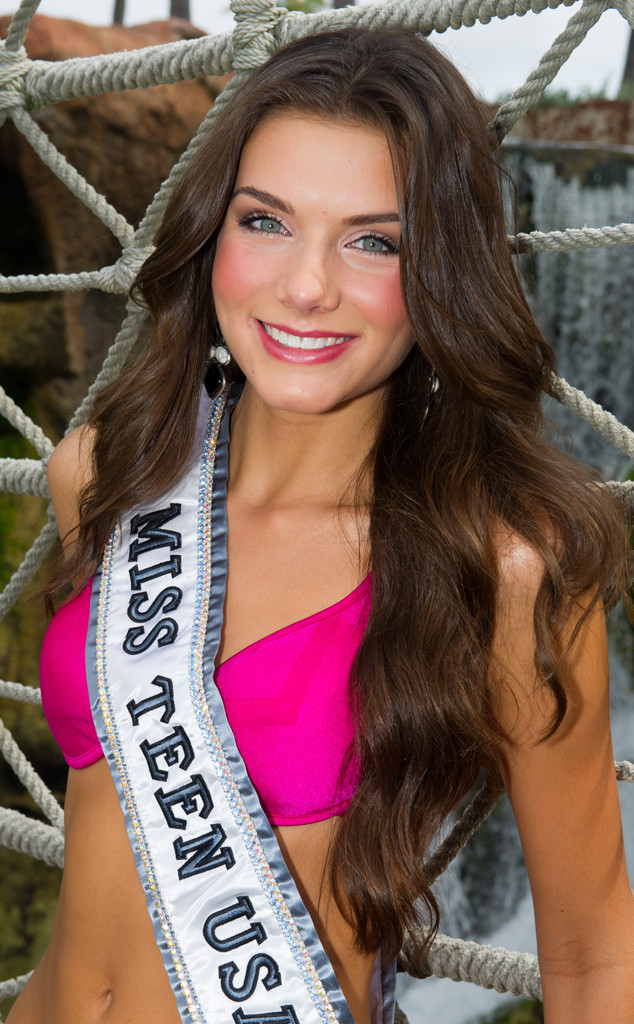 Courtesy Darren Decker/Miss Universe Organization
There is a new Miss Teen USA in town!
Miss South Carolina K. Lee Graham wowed the judges with her beauty, charisma and intelligence at Saturday night's annual beauty pageant.
"I can't even talk right now. This is literally a dream come true," Graham said seconds after earning the coveted sash. "Thank you for supporting me. We did it!"
For almost two hours, Graham and her fellow contestants were put through a tricky Q&A session, the famous bikini catwalk and a competition that can only be described as cutthroat.
At the beginning of the pageant, held at the Atlantis Resort in the Bahamas, only 15 of the 51 contestants were asked to move forward into the semi-finals.