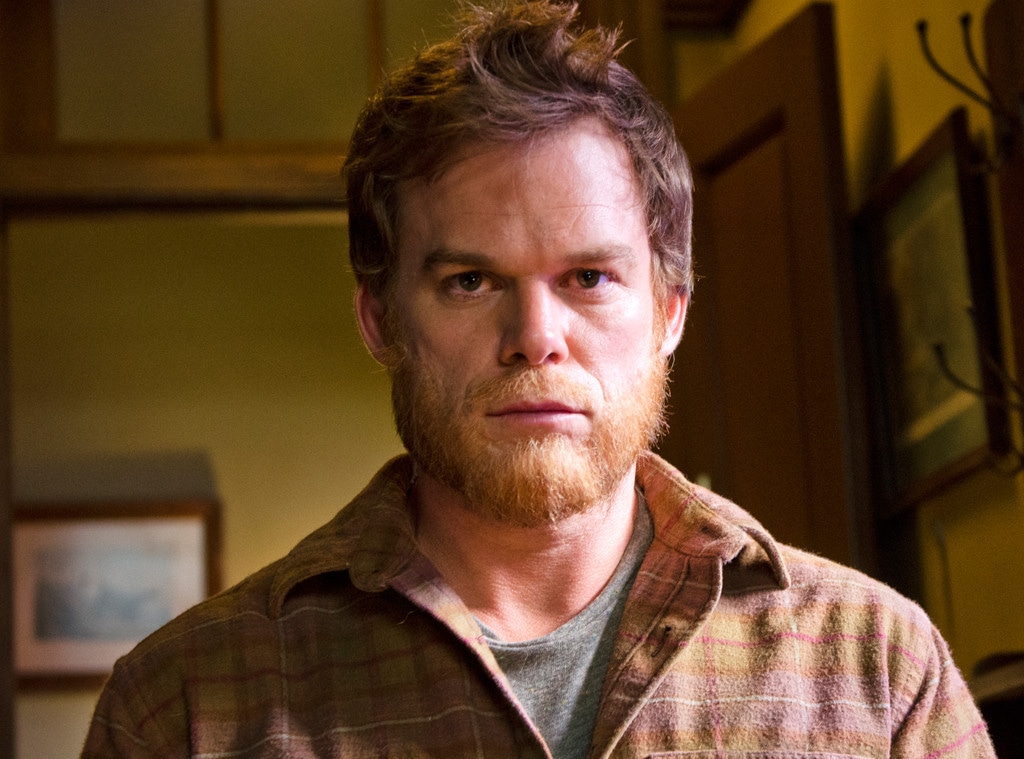 Randy Tepper/Showtime
If you're still working through all your emotions (rage?) over the Dexter finale, here's one tidbit that might help: You can't blame Showtime. Not entirely, anyway.
Showtime President David Nevins put one longtime rumor to bed today at the TCA Press Tour, revealing that the (better?) idea of Dexter Morgan (Michael C. Hall) dying was actually never even pitched to him. So, no, contrary to the popular myth among fans, it was not the case that the producers wanted to kill off Dexter and the network said no.
"It was never discussed with me," Nevins said. "No ever pitched the idea of killing Dexter. Neither Michael nor the producers ever thought that was the appropriate ending that Dexter should have got. It was honestly never discussed."
Is there any chance the character might return? Or Michael C .Hall? Here's Nevins' take: "It's always in the realm of possibility. Worked for Jack Bauer. Worked for the Bluth family… It's always possible but there's never really anything actively happening."
Anyone dying to see what happens next after Dexter Morgan (SPOILER ALERT!) quit the serial-killer-biz and became a lumberjack in the series finale? Don't all speak at once!
Clyde Phillips, who was the original showrunner of Dexter, but who left after a few seasons, exclusively revealed to us that his plan for the very end of the series was indeed to kill off Dexter. (But he wasn't working on the show in the final seasons. He heads up Nurse Jackie now.)
"Here is what I personally would have pitched," Phillips told us. "In the very last scene of the series,  "Dexter wakes up. And everybody is going to think, 'Oh, it was a dream.' And then the camera pulls back and back and back and then we realize, 'No, it's not a dream.' Dexter's opening his eyes and he's on the execution table at the Florida Penitentiary. They're just starting to administer the drugs and he looks out through the window to the observation gallery.
"And in the gallery are all the people that Dexter killed—including the Trinity Killer and the Ice Truck Killer (his brother Rudy), LaGuerta who he was responsible killing, Doakes who he's arguably responsible for, Rita, who he's arguably responsible for, Lila. All the big deaths, and also whoever the weekly episodic kills were. They are all there.
"That's what I envisioned for the ending of Dexter. That everything we've seen over the past eight seasons has happened in the several seconds from the time they start Dexter's execution to the time they finish the execution and he dies. Literally, his life flashed before his eyes as he was about to die. I think it would have been a great, epic, very satisfying conclusion."