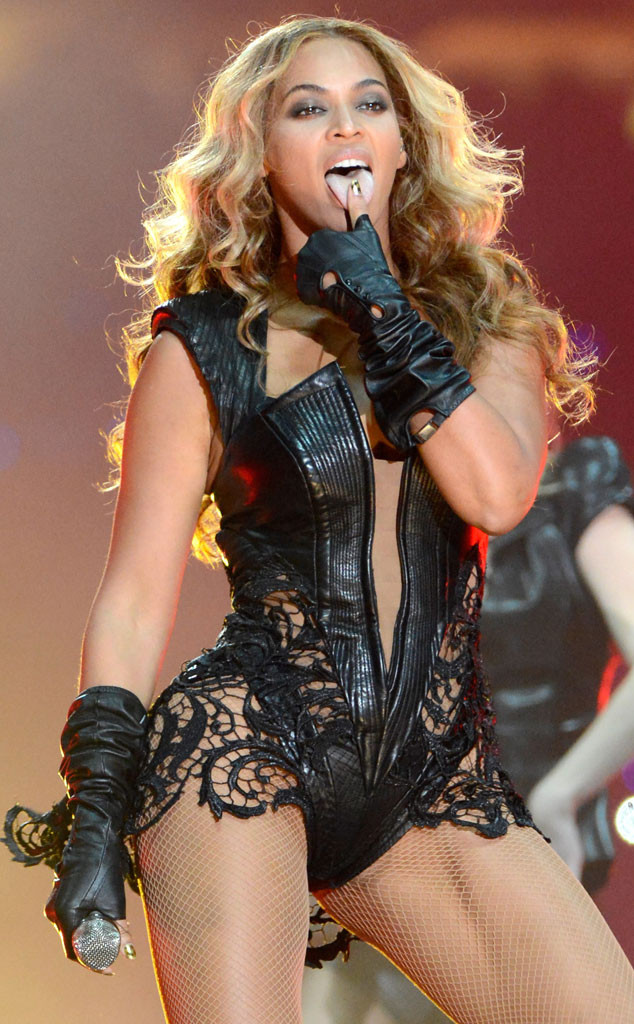 Kevin Mazur/WireImage
If spending a day at the museum sounds like a buzzkill to you, what about if it's a Beyoncémuseum exhibit? More exciting now? Thought so.
Even though Beyoncé isn't eligible to be inducted into the Rock and Roll Hall of Fame until 2022, she's still getting her own exhibit at the museum because, well, because she's Beyoncé.
Some of the 32-year-old superstar's most memorable outfits from her career will be on display at the exhibit, opening next Tuesday in Cleveland's Rock Hall.