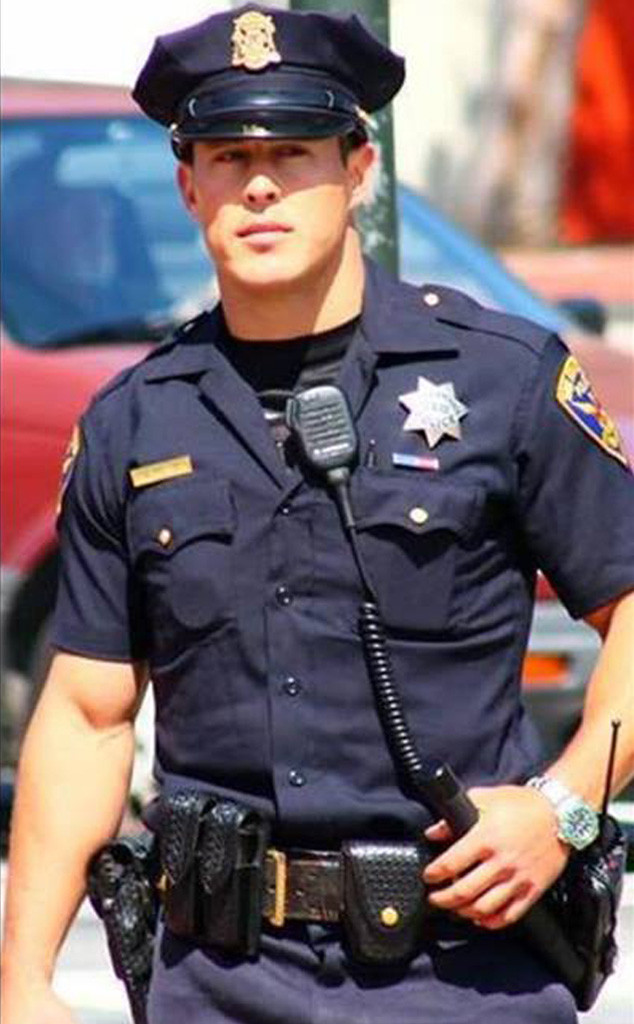 Facebook
Here come the hot cop jokes, so just let us make them and we'll move on, OK?
He can frisk me any day of the week.
We'll give him a reason to whip out those handcuffs.
Is that baton you're carrying or are you just happy to see me?
Why are we making these questionable statements? Because today we discovered Officer Chris Kohrs, a cop in San Francisco who has been dubbed by the locals as the "Hot Cop of Castro."