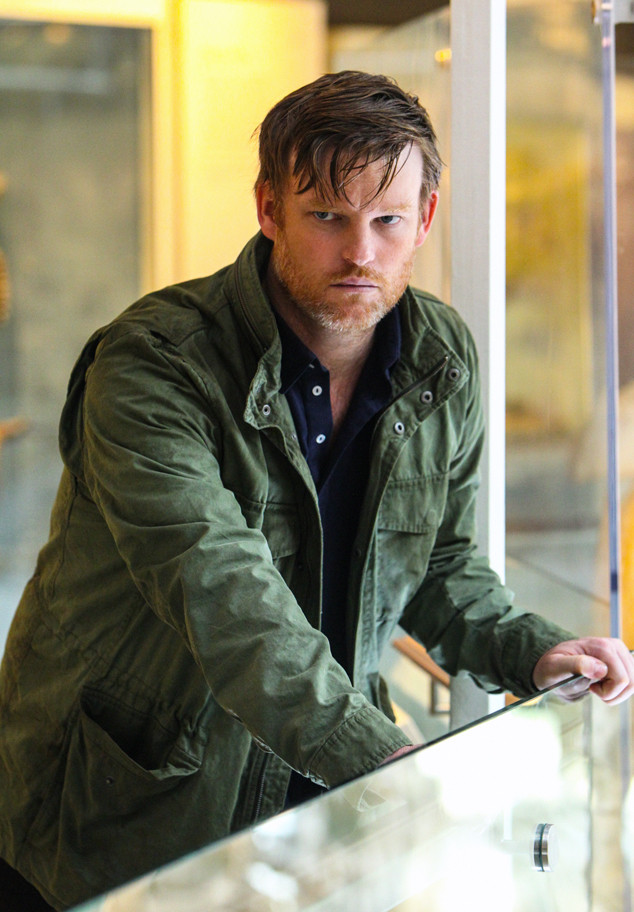 Sonja Flemming/CBS
Space ghosts! Human dice! Dancing! Tonight's TV had it all and more as Extant dove head-first into whatever is going on with the future of space travel, SYTYCD sent two more dancers home, and Big Brother got another step closer to getting rid of Devin once and for all. Read on to find out how it all went down, and remember not to leave your robot children unattended.
Extant: The romps with sexy space ghosts continued this week as Molly got a little more info on her dead/not dead astronaut friend (but not the one whose baby she's probably pregnant with), Harmin. According to Sam the doctor, Harmin's brain showed the same abnormalities that Molly's does, and Molly really hoped that those abnormalities caused her to have a hysterical pregnancy. Unfortunately, that theory went out the window with an ultrasound, which showed a growing fetus that probably was not a ghost.
Later, Molly tried to do some research on Harmin, which was helped by him just showing up and taking her to his secret house to explain himself. Basically, he went through the same thing she did on his own solo mission: the power went out, and a ghost showed up, except instead of being a former lover, it was his dead mother, whom he sent flying out of the airlock, like the good son he is. Molly thinks the abnormalities are responsible for the ghost visions, and Harmin thinks they're the result of the experiments the ISEA is doing. Our personal theory? Aliens. Duh.