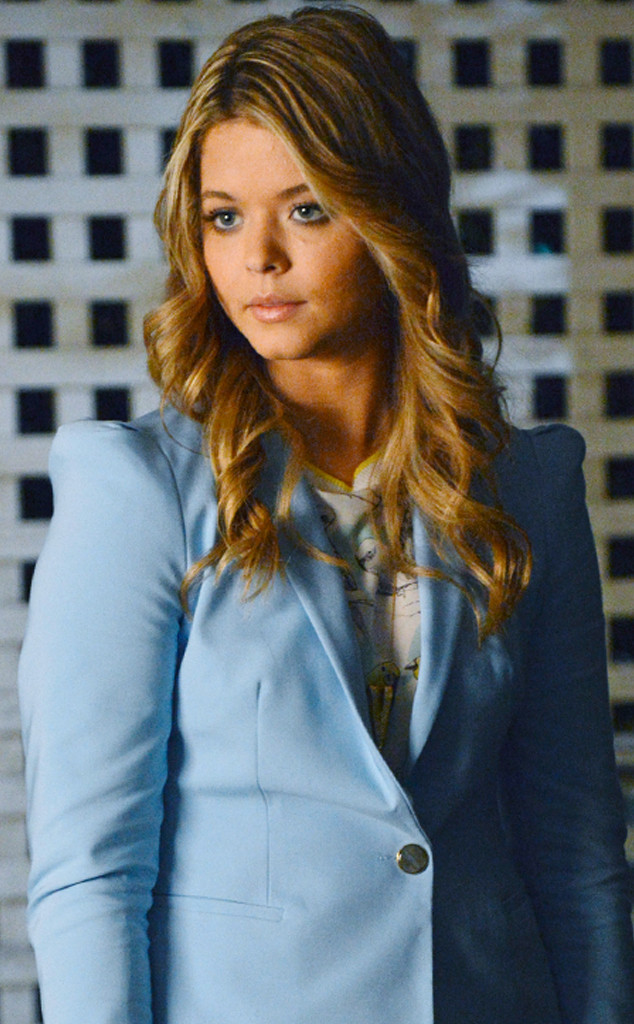 ABC FAMILY/Eric McCandless
It's Pretty Little Liars night, meaning you know the drama's basically off the chain. However, The Real Housewives of New York got in on the action tonight with a true OMG moment that we're still scratching our heads about, and The Night Shift ended its first season with a super emotional hour. All that and more as we look back on the night's biggest TV moments!
Pretty Little Liars: Everybody in Rosewood is positively shocked that A is back, except for us, because duh. Mona and her groupies weren't even a thing this week (other than Paige naming names to Emily) as it was all about the return of everyone's favorite hoodie-clad letter doing what he/she does best: sending threatening text messages and taking advantage of idiots wearing scarves in towns filled with constant murder.
Ali was determined to get out of town, and Hanna was fully willing to help her do it in order to get her old/new life back, since her current one has been falling apart ever since Ali (and Caleb) returned. Travis even broke up with her, saying he liked her too much to be ok with her being distracted by Caleb. Emily was obviously quite unhappy when she realized what Hanna was doing, and managed to get to Ali's house just as A was strangling Ali with her own scarf.
A got away, and Ali later received a text telling her she'll be killed if she tries to leave town again. A was last seen leaving flowers and a note of condolences for the family of Bethany Young.