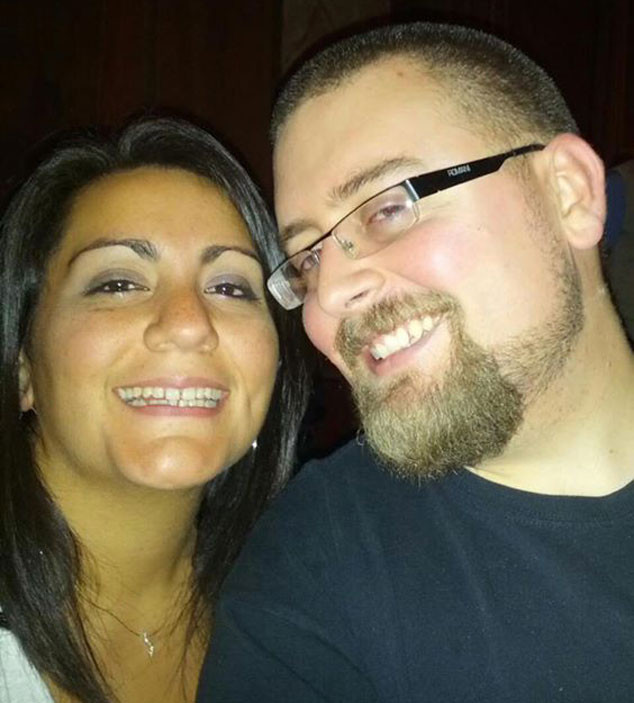 Facebook
If this story doesn't make you want to put down the box of Doritos Loaded, get up off the couch and start getting your ass to Zumba class, then we don't know what will.
Back in 2011, Colorado couple Robert and Jessica Foster weighed 327 pounds and 287 pounds, respectively. Both of them were battling obesity for many years, and it was really starting to severely impact their lives. They couldn't take their four daughters to the park. They were always exhausted and felt unhealthy.
So they decided to change. And the before and after pictures will seriously blow your mind.
It started with Jessica, who was turning 30 in March of 2012 and had an epiphany about her lifestyle.