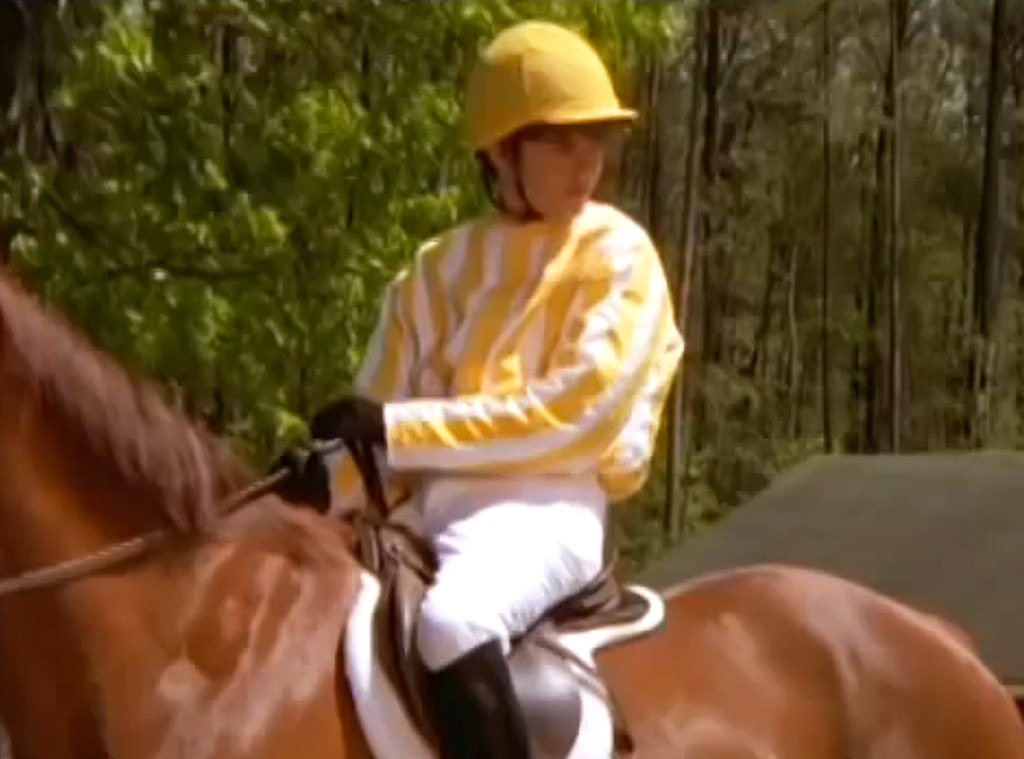 YouTube
It's pretty hard to get that image out of our heads, you know, the one of a gorgeous Zac Efron riding a horse in Italy earlier this week. (Heads up: if you need a refresher, or just another excuse to take a gander at the beauty that is Mr. Efron, look no further.)
And while we're super thankful for the never-ending gift that the picture truly is, it turns out that the hunky actor is no stranger to horseback riding.
E! News has discovered a throwback clip from one of his earliest days on screen where the California native is shown boasting his equestrian skills during a flick called The Derby Stallion.
The 2005 film was a major milestone for Efron, as he encountered his very first on-screen kiss!
The ladies have always loved the former High School Musical star, and based on the most recent muscle-filled photos of him, it's easy to see why.