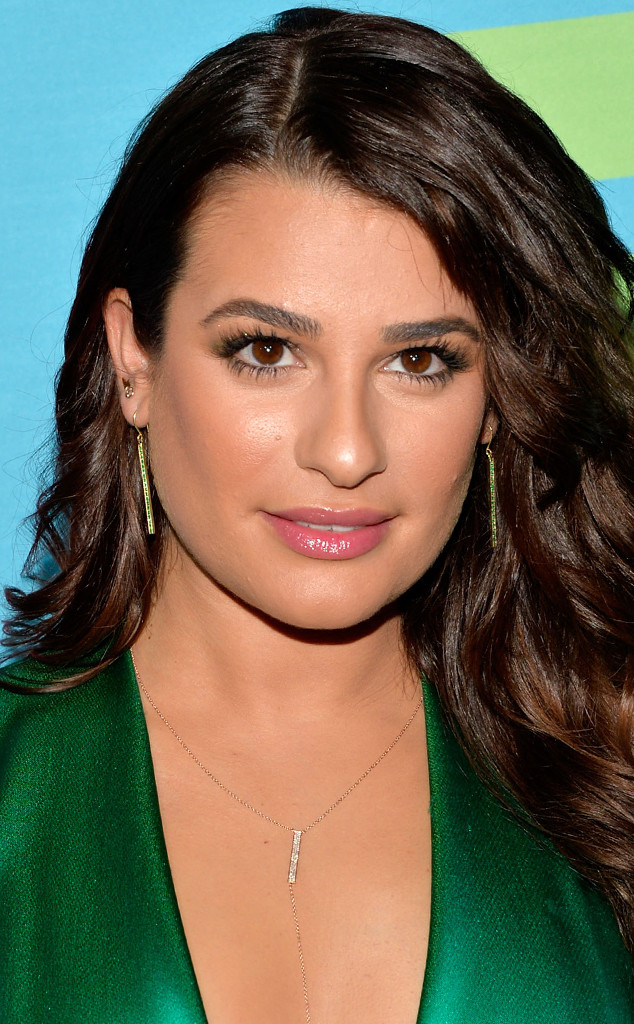 Ben Gabbe/Getty Images
When it comes to Lea Michele, we know two things to be absolute fact. First: The girl is Hollywood's ultimate triple threat. Second: She's got killer eyebrows.
For all things brow-related, the Glee star only trusts celebrity eyebrow expert Stevi Christine. "Honestly I try to never touch my brows and only leave them for Stevi to fix," Lea—who's celeb eyebrow crush is Lily Collins— tells E! News exclusively. And she's not the only one who feels that way—Christine works her magic on many an A-lister including Katy Perry.
Christine dished exclusively to E! News her top five tips for all things eyebrows. So what are you waiting for? Scroll below to hear what the eyebrow guru herself had to say!