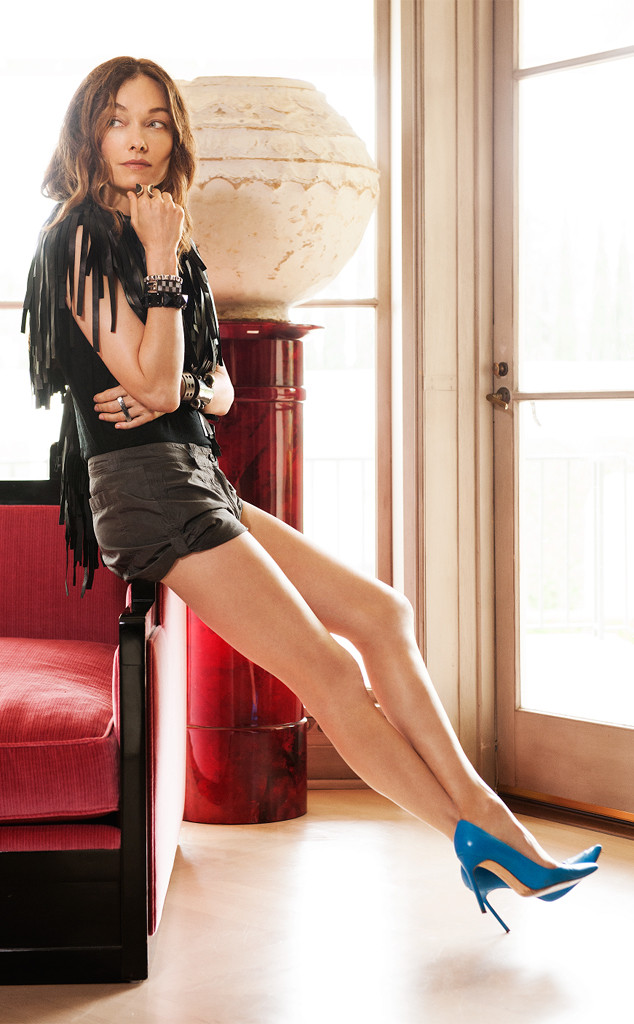 Courtesy: Kelly Wearstler
Over the past decade, interior designer-turned-fashion designer Kelly Wearstler has achieved icon status through imagination and her love for all things glam. Her personal style is raw, refined and luxurious and is the ultimate example of Malibu chic. This four-time author and mother of two believes that attention to detail is everything and that you should always push boundaries when it comes to fashion and interior design. Oh, and she's got more Manolos than Carrie Bradshaw! Read on to find out where she's currently obsessing over, Malibu.
What is your current state of mind?
Curious. Inspired. I am juggling several projects at the moment. We have a new hotel brand. My days are so fun and eclectic. I get a lot of meetings in in one day. One minute I am designing the new jewelry collection and the next I am selecting bathrobes. I am a master multi-tasker. Probably from all my years waiting tables.