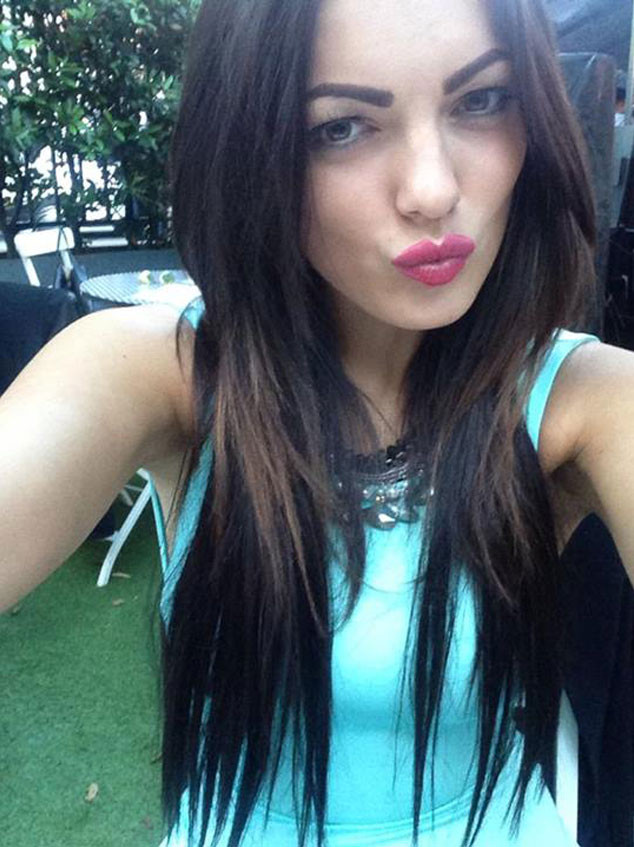 Facebook
We're just going to file this story under: "That's not how that's supposed to work."
Katerina Christodoulou, a 21-year-old recent graduate of the University of Essex in the U.K., aspires to be a model. But she felt she needed to get a little work done before really throwing herself into her career. So instead of forking over the money herself, she took out federal student loans and used that to fund her plastic surgery.
Katerina, who majored in English Literature, took out over $17,000 (£10,000) to pay for liposuction on her thighs, hips and—everyone's favorite problem area, knees.