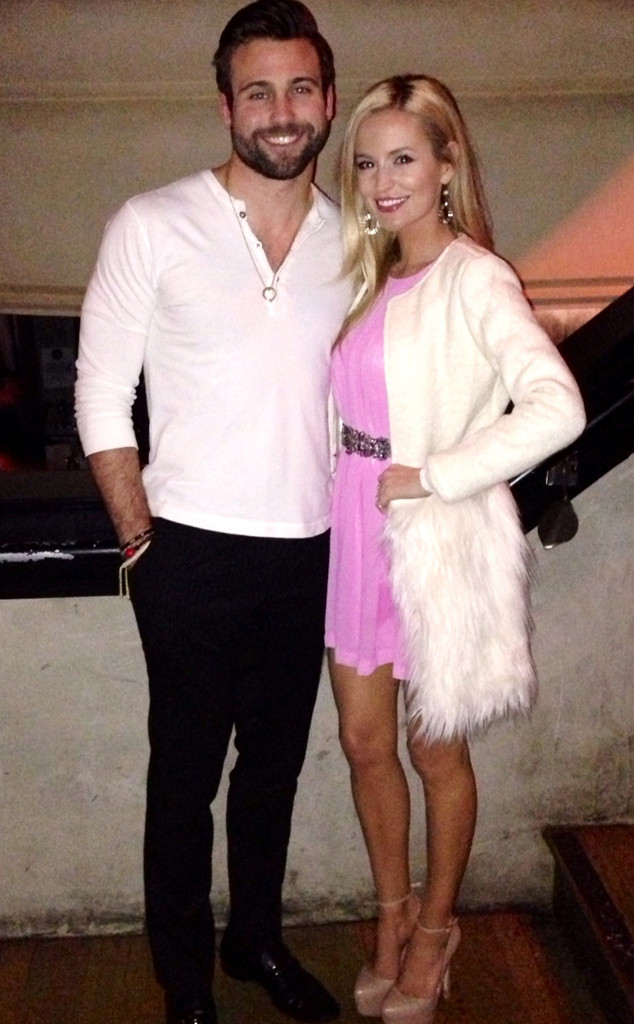 emilymaynard.com
UPDATE: It's official! Emily and Tyler have officially tied the knot. Congrats to the newlyweds!
________
Surprise!
Emily Maynard is marrying Tyler Johnson tonight in Charlotte, N.C., in front of a number of delightfully surprised guests who thought that they were just attending an engagement party for the former Bachelorette and her fiancé, E! News confirms.
Instead, they they are all summoned to watch the couple say their I-dos at the Johnson family's farm, the plan having been kept secret from all but a few people who had to be let in on the master plan.
So how did Emily and Tyler pull it off?