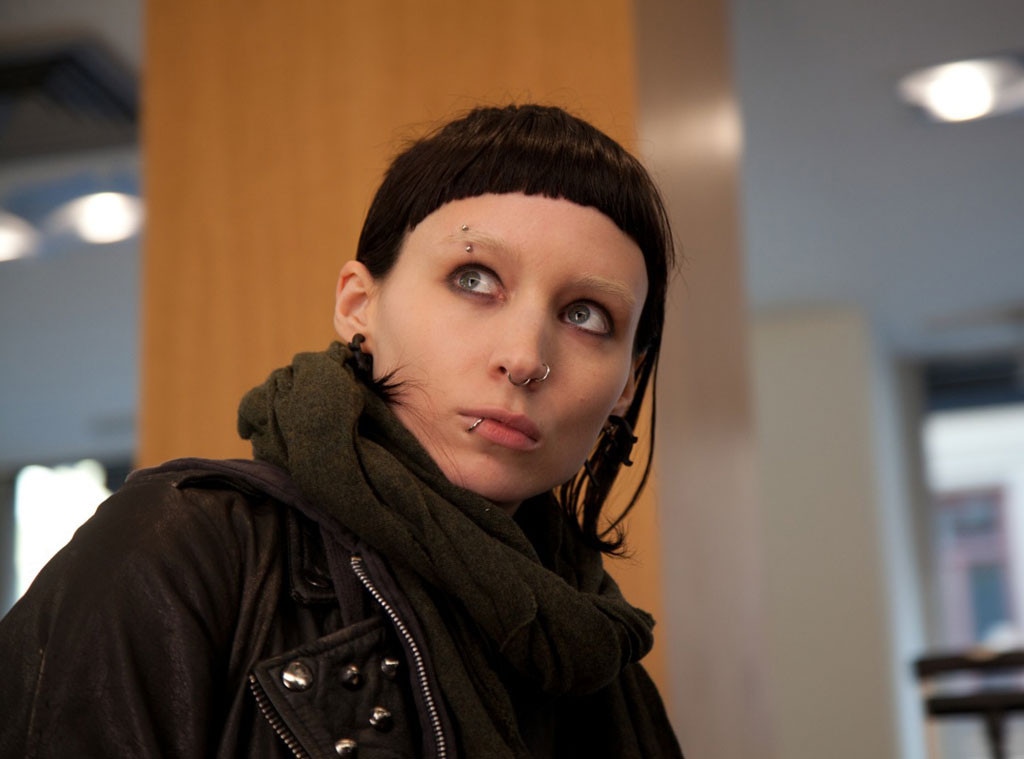 Columbia
It's been four years since Rooney Mara wowed us as Lisbeth Salander in The Girl With the Dragon Tattoo.
Isn't it time for a director David Fincher to get a second Dragon Tattoo movie going already?
While Mara admits it doesn't look like a sequel is happening, she's still holding out hope.
"I would love to do it," Mara told me tonight at the 2014 Cannes Film Festival. "Maybe start a petition, because I want to do it."
David M. Benett/Getty Images
I caught up with Mara at the Calvin Klein and the Independent Filmmaker Project party, where she was honored along with Naomi Watts, Lupita Nyong'o and Julianne Moore.
Mara is also the face of Calvin Klein's Downtown fragrance.
She admitted that sitting for the campaign's photo shoot wasn't so easy. "It was really exciting and a little scary and intimidating," she said.
And then there are the photographers on the red carpet. "Everybody's always yelling at me to smile, no matter where I am, but I just don't want to do anything fake," Mara explained, adding, "If they make me laugh, I'll smile."
The Calvin Klein party, cohosted by designer Francisco Costa, was held at a private villa overlooking the ocean and included a performance by Jessie Ware. Guests were gifted bottles of men's and women's fragrance from CK's Euphoria collection.