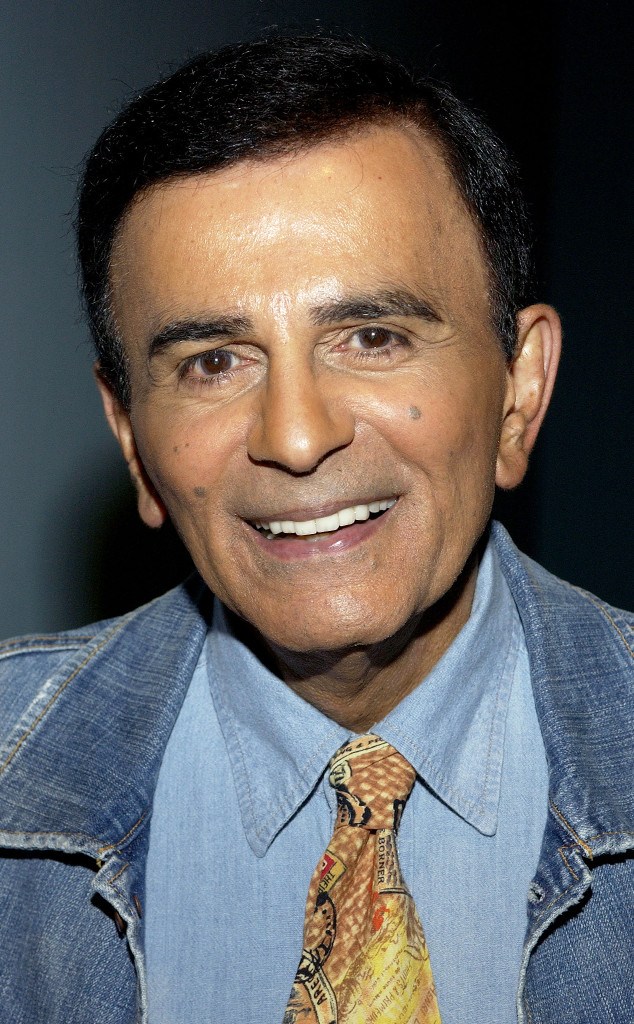 Amanda Edwards/Getty Images
Casey Kasem's voice has been heard in homes around the world, but now it seems his own family might not be welcome in his home.
Family members the 81-year-old radio personality have stated that his health is deteriorating due to Parkinson's disease. His children, brother and others close to him throughout his life also claim Casey's wife, Jean Kasem, is keeping them from seeing him. So on Monday, Oct. 1, family and friends staged a protest outside of Casey and Jean's L.A. home.