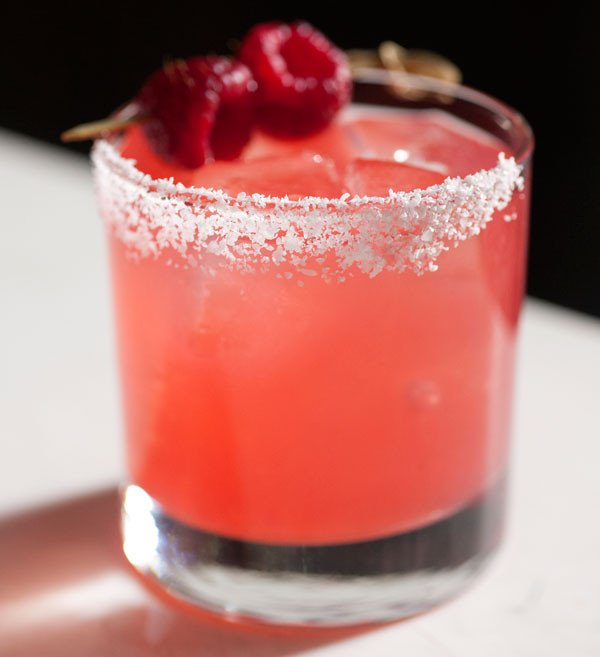 Tequila Park at Hudson
Happy Cinco De Mayo!
If you're throwing a party in honor of the celebratory day, don't forget to include some festive cocktails to take your fete up a notch. From smoky Barbacoas to spicy raspberry jalapeno margaritas, these cocktails put a spin on humdrum tequila-infused drinks.
Check out these seven essential Cinco De Mayo cocktails!