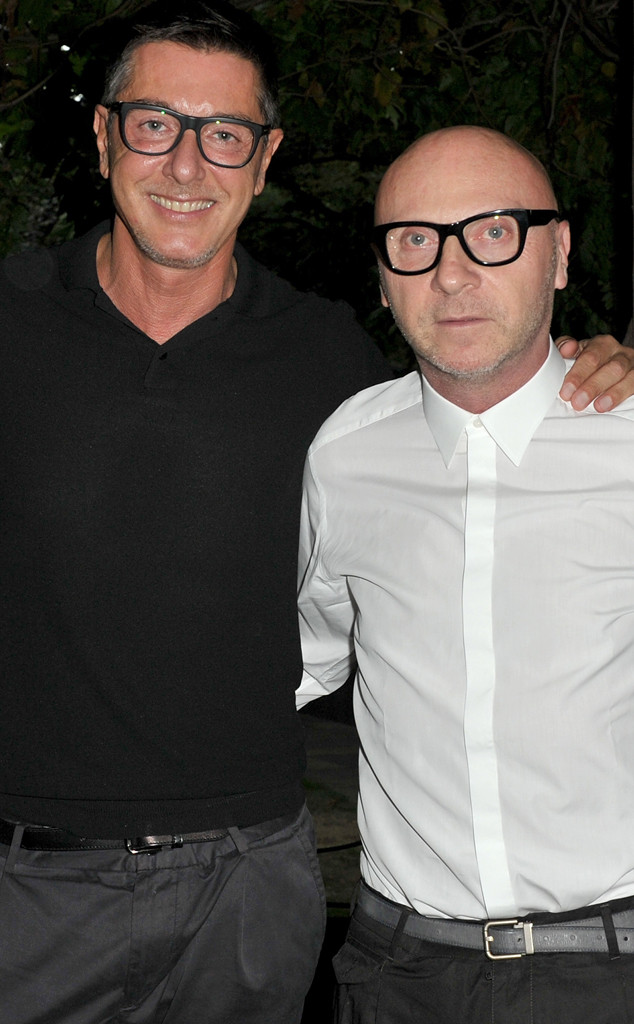 Harold Cunningham/Getty Images for DETAILS
This is so not in fashion.
Dolce & Gabbana designers Domenico Dolce, 55, and Stefano Gabbana, 51, were each sentenced to 18 months in prison by an Italian appeals court today after being convicted on charges of hiding hundreds of millions of euros from Italian tax authorities. The court upheld a guilty ruling that was made back in June 2013. The sentence, which was suspended, was reduced from 20 months to 18 because of the statute of limitations in Italian law.
Dolce and Gabbana's accountant Luciano Patellito also received a suspended sentence of one year and six months in prison.