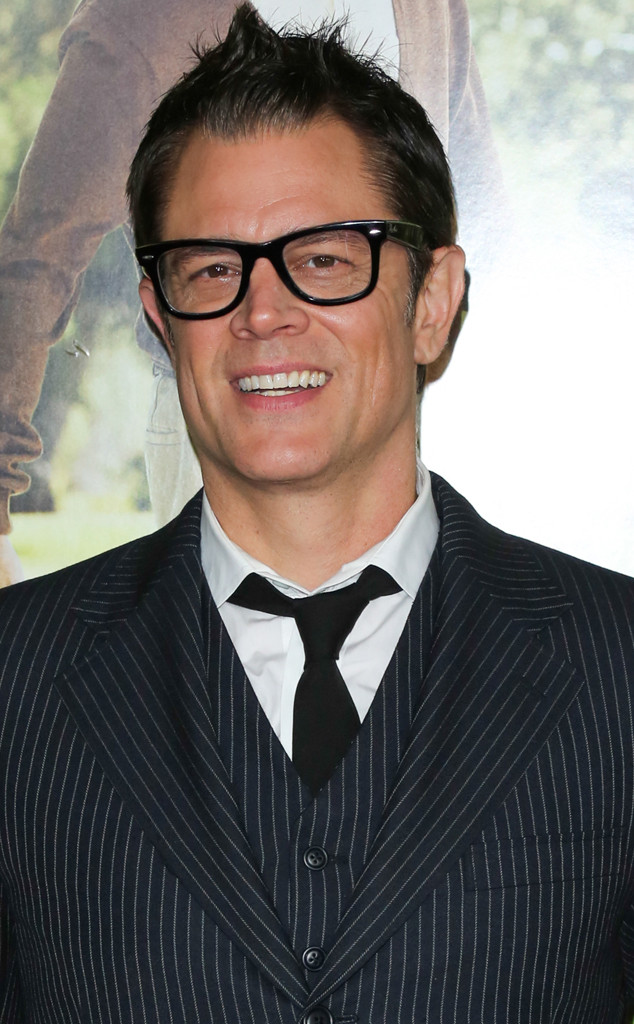 Paul Archuleta/FilmMagic
Don't call it a remake…
Johnny Knoxville has signed on to play the lead role in Sick Day, a new comedy loosely based on the cult classic Ferris Bueller's Day Off.
According to Deadline, the Jackass star will star in the Jeremy Garelick flick which follows three friends who have a tradition of using one sick day a year to live out their wildest fantasies.
So far, casting info for the other two friends has not been announced yet.
Yep, that sounds right up Knoxville's alley…
The actor's latest project, the reboot of Teenage Mutant Ninja Turtles, is about to hit theaters after months of anticipation.