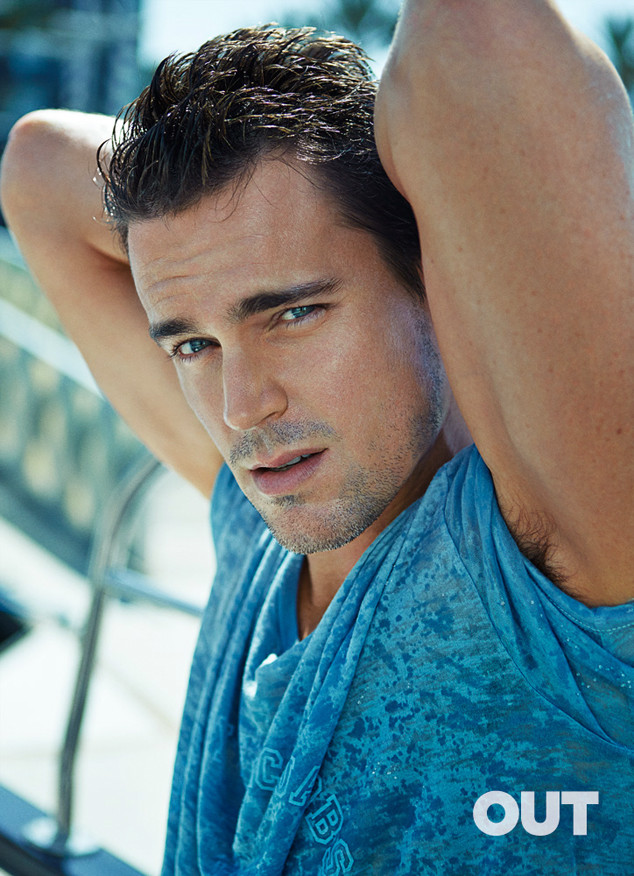 Kai Z Feng/OUT magazine
Playwright Larry Kramer wasn't immediately sold on Matt Bomer playing Felix, a gay man dying of AIDS, in director Ryan Murphy's HBO adaptation of his play The Normal Heart.
"I said, 'I really believe in Matt Bomer,'" Murphy recalls in the upcoming June-July issue if Out magazine. "And Larry said, 'But he's so beautiful! Is he too beautiful?'"
But then the two men met. "I was pretty starstruck," Bomer said. "It was like meeting one of the Beatles. He was so central to my understanding and development. We talked for a really long time."
Kramer then emailed Murphy, saying, "He's the one."