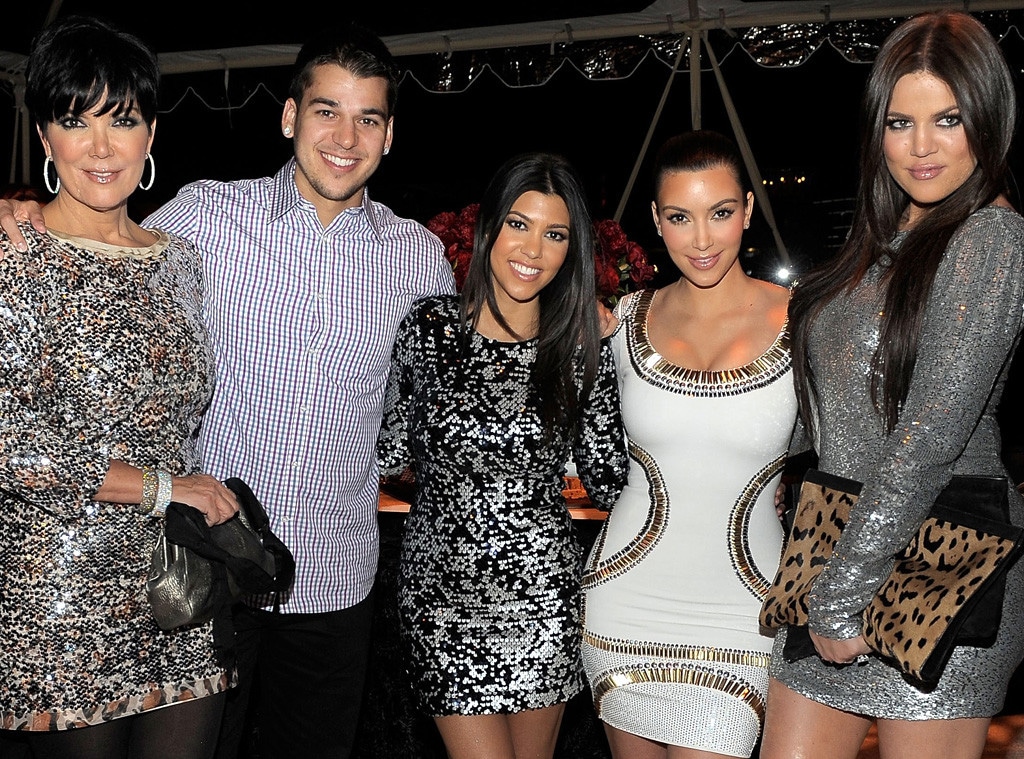 Charley Gallay/WireImage.com
And this case has finally come to an end.
Over a year later, Attorney Even Spiegel tells E! News the Kardashians have officially settled their lawsuit with Robert Kardashian Sr.'s former wife Ellen Pearson over copyright infringement.
"Kris Jenner and Kimberly, Khloé, Kourtney and Robert (Jr) Kardashian have settled their lawsuit against Ellen Pearson Kardashian. The diaries and photos have been returned to the Kardashians, and all other terms of the settlement are confidential. Ellen will continue her state court action for defamation."
In April 2013, the Kardashians lodged a complaint in a California federal court seeking copyright ownership over a number of heirlooms, including the famed attorney's diary/journal and several Kardashian photos, which they allege Kardashian's third wife has no right to possess.
The E! stars sought at least $500,000 in damages, claiming Pearson secretly hid the material from them to hatch a "despicable and unlawful scheme to hold in secret and convert, and now exploit…private personal and copyright protected" material—specifically property, like the holiday photo that showed the KUWTK stars when they were younger.
Robert Kardashian—best known for being a member of O.J. Simpson's "Dream Team" of lawyers representing him in his murder case—died in 2003 of esophageal cancer two months after tying the knot with Pearson.