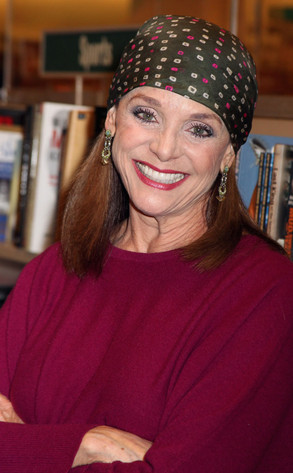 Paul Redmond/WireImage
Despite reports to the contrary, Valerie Harper is not cancer-free.
After an "erroneous quote" in Closer Weekly, in which the TV icon reportedly declared she was "absolutely cancer-free," Harper issued a response on Wednesday concerning her health.
"I am not 'absolutely cancer-free,'" the 74-year-old said in a statement via the Hallmark Channel. "I wish I were. Right now what I am is cautiously optimistic about my present condition and I have hope for the future."
In March 2013, the Mary Tyler Moore Show actress broke the news that she had been diagnosed with terminal brain cancer and was given as little as three months to live.