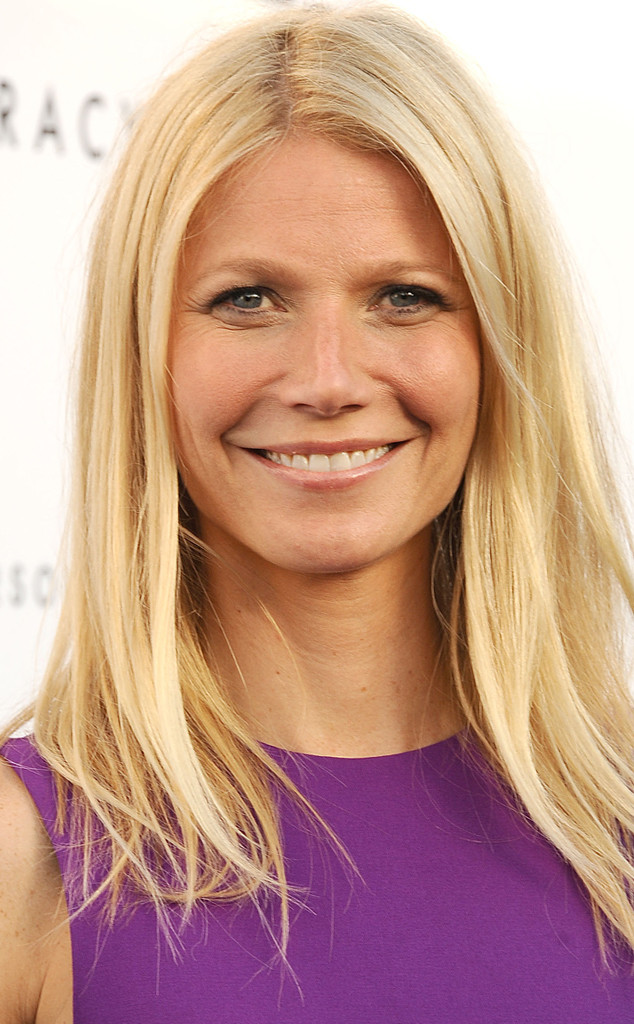 Jason LaVeris/FilmMagic
It often seems like celebrities know about the latest skin care products and treatments long before the general public. But mainly that's because stars have access to the world's best dermatologists and esthetician.
It is these top skin care gurus who are creating breakthrough procedures or testing out newly discovered ingredients. So if you want to be ahead of the skin care game—and trust us, you do—then you've got to pick the brains of Sonya Dakar, Dr. David Colbert and Kate Somerville, to name a few.
Luckily, we did just that. We sat down with the top six celebrity skin care pros and found out what's trending right now.
Click through our gallery below to see what they had to share. Your complexion will thank you!